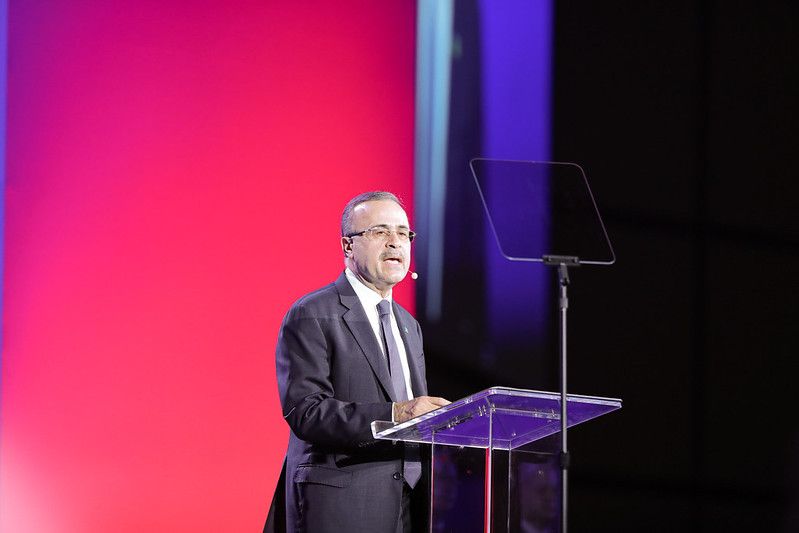 Plenary & Strategic Sessions
The Strategic programme includes high-level sessions led by government ministers, CEOs, and other industry leaders from around the world, analysing and discussing the transformation of the industry and the developing global and regional demands.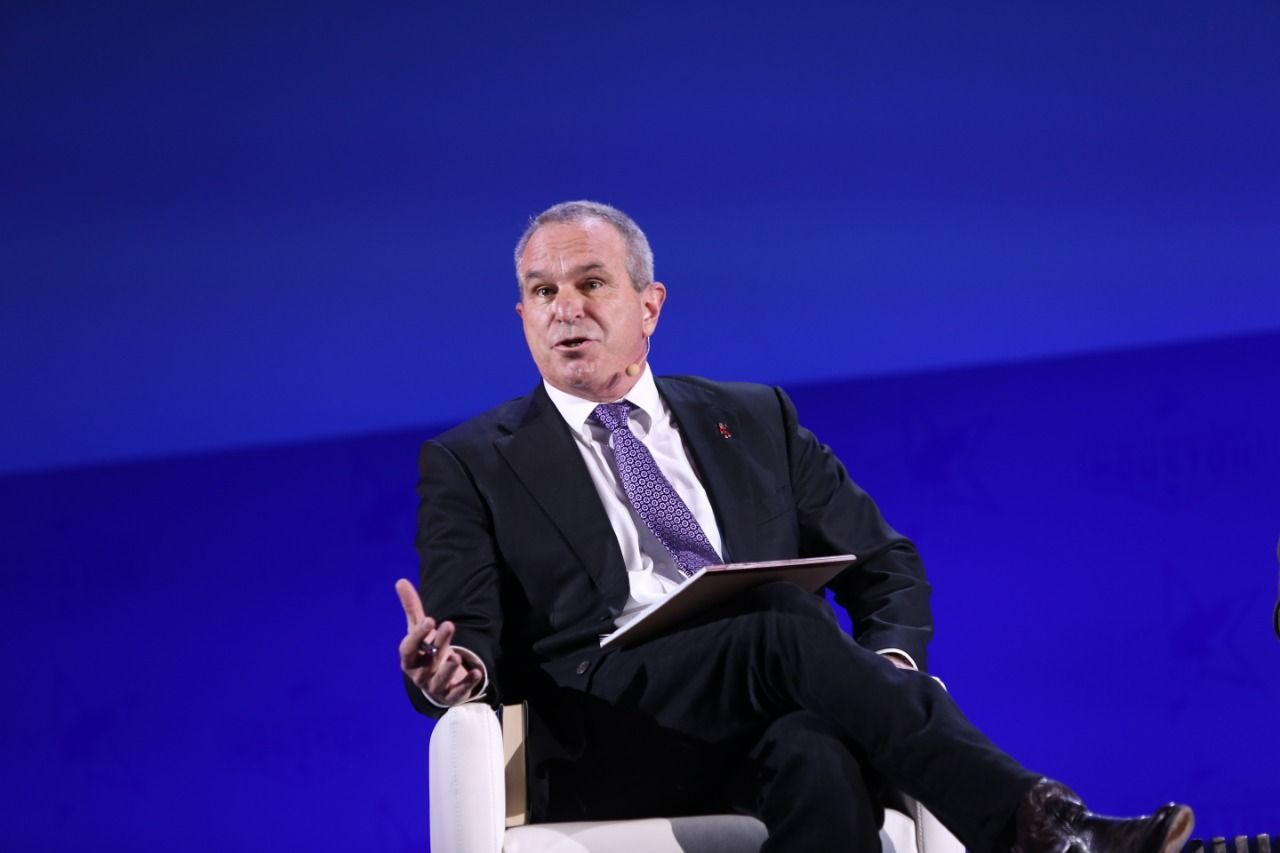 The Technical Blocks and Forums constitute the Technical portion of the 24th Congress Programme and represent an important part of the total programme.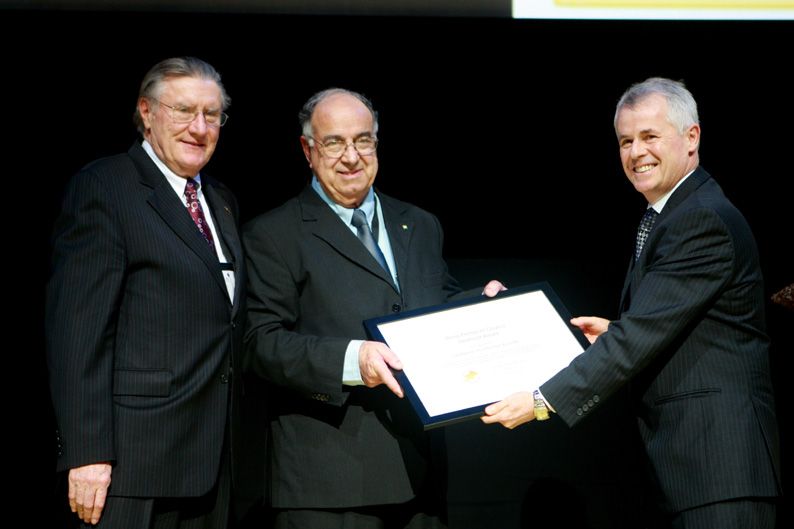 Awards
The WPC Excellence Awards recognises companies, institutions, and/or any public or private organizations engaged in the oil and gas industry for promoting or operating with high excellence standards.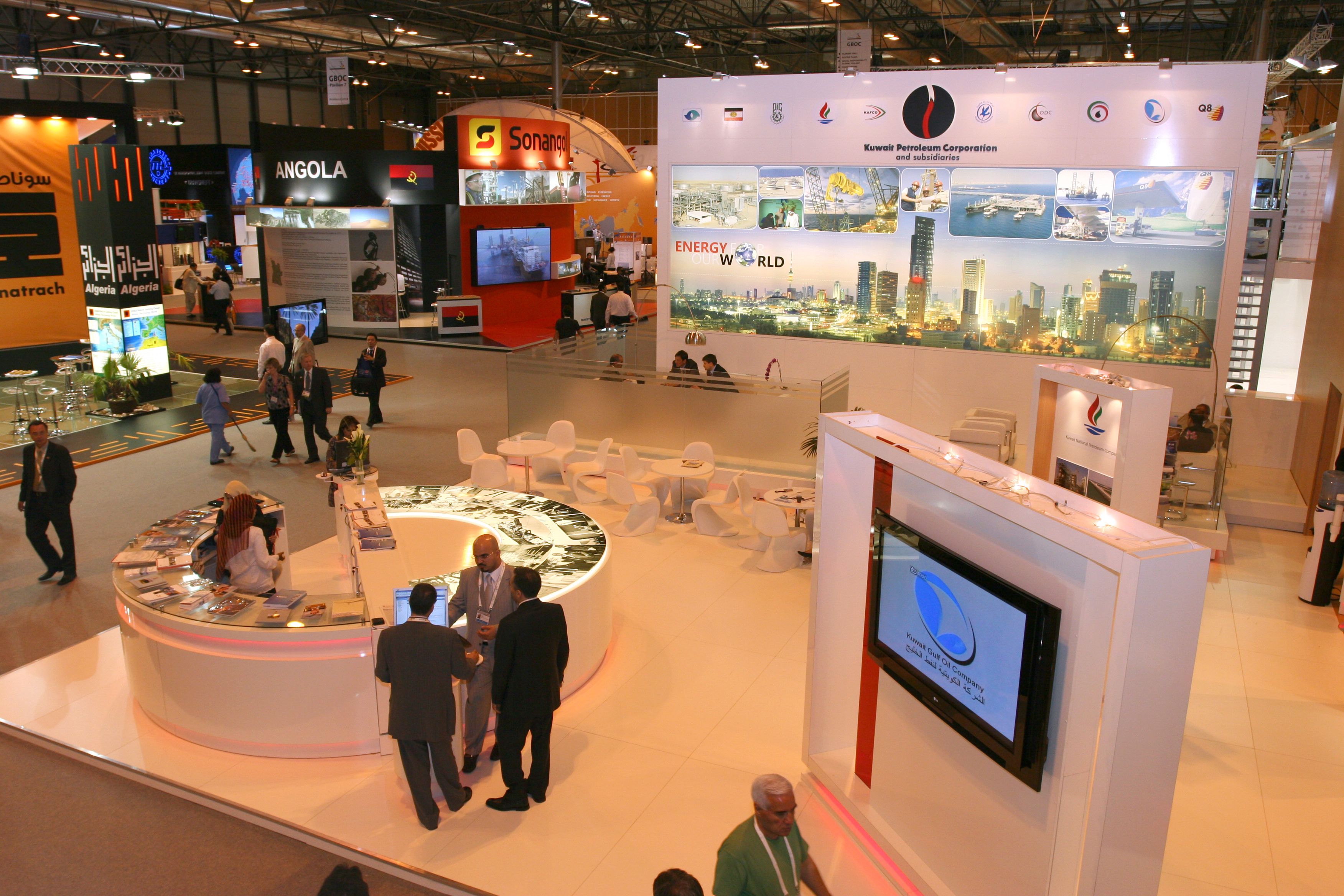 Exhibition
As the world's leading assembly for the energy industry, the World Petroleum Congress is an elite hub joined by the highest-profile industry and government leaders, decision-makers, and innovators from around the world.
Energy Transition: The Path to Net Zero
World population is still increasing, and billions of people need to be brought out of energy poverty, requiring more energy in the future than today. Our challenge is to involve all stakeholders so that our energy transformation is responsible, reflects good governance and the needs of society, the climate, the environment, leading to a reliable, economically viable, and sustainable energy future and a better world for all. This will be the Net Zero approach addressed at the Congress.
The 24th edition of the World Petroleum Congress will prove to be an important bridge between the traditional energy sector and a more carbon neutral industry over the next twenty five years. Many important conversations will happen in Calgary to help define realistic, workable paths to a net zero future.
ABOUT
24TH WORLD
PETROLEUM CONGRESS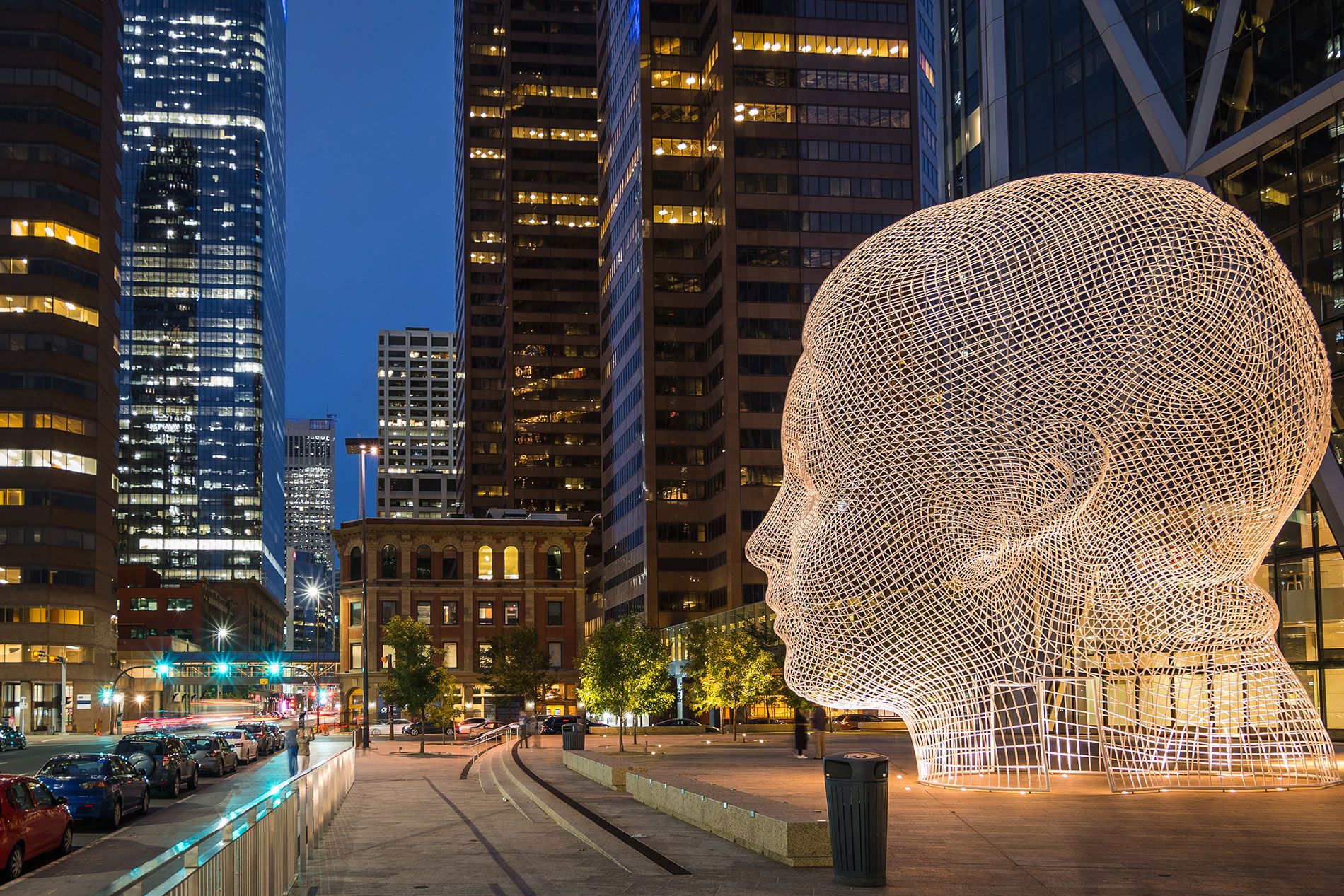 New solutions for the usual energy challenges. Clean and sustainable energy, assuring security of supply at affordable prices is the transition that society demands. The 24th WPC Congress in Calgary will discuss this in an open and inclusive dialogue without prejudging or having any perceived positions.

The Calgary congress will continue the tradition of sddressing the key industry issues including climate change and the environment and comes at a critical time after COP26 when the world is expecting a transition to net zero.

Hosting the Congess will not only drive significant impact for our city, but it will allow it to showcase our expertise and the great work that is happening right now as a global energy transition leader.