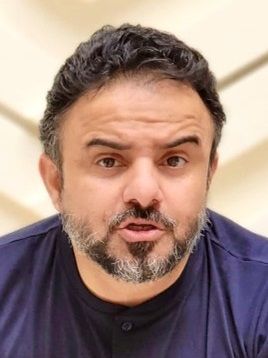 Ashraf Al-Rashdi
Superintendent, EH&S
,
Saudi Arabian Chevron, Saudi Arabia
Saudi Arabia
Ashraf Al Rashdi is the EHS Superintendent for Wafra Joint Operations (WJO) at SAPZ, Kuwait. Before this role, Ashraf was a Senior Projects Engineer at Saudi Arabian Chevron (SAC) Head office managing small & capital projects including studies, design & execution. He started his career back in 1995 as a technical project inspector monitoring QA/QC activity on sites and was responsible for all verification & validation of construction material related to projects.
In 1998 Ashraf was nominated for a scholarship in the United Kingdom (UK) to study for a higher national Diploma and during this time he managed to complete his Civil Engineering bachelor's degree from Coventry University and returned to Kuwait as a Civil Engineer working with the project groups. In 2011 he was appointed as a Senior Projects Engineer managing the construction of a Master Plan for the company head quarter. In 2018 he got appointed as Health, Environment & Safety Superintendent and this was a major positive transformation of his career.
Ashraf is a father of two Rahaf & Mishal 12 & 10 respectively, with a huge focus on educating them the modern way and make sure that they have the right mindset to adopt and embed smoothly into the culture they live in.