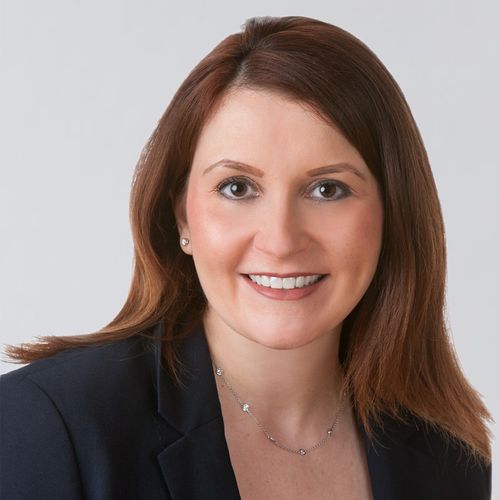 Caryn Fuller
Partner
,
HKA Global, Inc., USA
United States
Caryn Fuller is a Partner at HKA Global, Inc. and manages HKA's Houston practice. She has over two decades of professional experience in engineering, construction, project management, project controls management and construction claims analysis. Caryn's hands-on construction experience informs expertise in disputes related to standard of care, delay, productivity, and damages. Caryn is proven as a credible expert witness under cross-examination in AAA Arbitration. Prior to joining HKA, Caryn has held positions as Project Engineer, Project Manager, and Senior Project Controls Manager for national construction management and global EPC firms. She holds a Master of Engineering and Bachelor of Science in Civil Engineering from Rensselaer Polytechnic Institute (RPI). She is a member of RPI's Texas Triangle Executive Council, an Advisory Board Member for EIC North America, and a Board Member for the Rice Global Engineering & Construction Forum. The Houston Business Journal selected Caryn as an honoree for the 2020 Women Who Mean Business Awards.

Caryn's publications include: "Thinking about a contract termination? Consider this…", Engineering News Record August 2021; "What can we Learn from the Last Oil Crash in the Current Crisis?", Energy Institute's Petroleum Review, November 2020 Edition; "Leading Practices to Help Manage COVID-19 Related Work Shutdowns", www.HKA.com June 2020; and "Best Practices Can Help Contractors Navigate COVID-19 Challenges" , www.HKA.com May 2020.