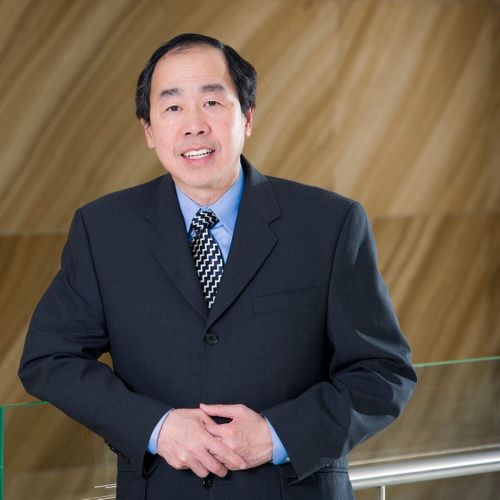 Chi-Tak Yee
President
,
GravDrain Inc., Canada
Canada
Chi-Tak Yee is the President of GravDrain Inc., a private Canadian company focused on decarbonizing bitumen production. He was the Chief Technology Officer / Chief Operating Officer of MEG Energy Corp., a senior Canadian thermal oil producer, prior to his retirement in 2022. Over the 18 years with MEG, he was responsible for directing all operating aspects of its Christina Lake Regional project, managing its substantial oil sands leases, and developing technologies to enhance profitability and environmental performance. He was instrumental in growing MEG's production organically from a conceptual play to over 100,000 bpd becoming one of the most successful oil sands producers in Canada.
Prior to joining MEG., he was with Petro-Canada and Imperial Oil Resources Limited. Mr. Yee has a successful track record of transforming promising field pilots into commercial operations. He provided reservoir and production engineering leadership in the design, implementation, and operation of the first successful field demonstration of the Steam-Assisted Gravity Drainage (SAGD) process in the Athabasca region using surface drilled horizontal well pairs.