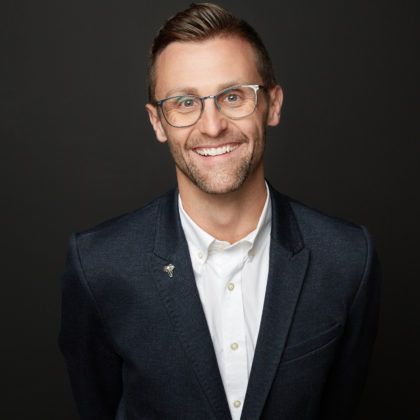 Cody Parrish
Cody serves on the WPC Canada's board as well as leading the WPC Canada Future Leaders board as their Chairman. Cody was the Program Director for the 4th WPC Youth Forum held in Calgary in 2013. He was responsible for leading a team of volunteers that developed and executed a world-class program with over 150 speakers, experts, and industry leaders from around the globe. The organizing committee received a Calgary Champion award from Meetings & Conventions Calgary for their efforts.
Cody has spent his professional background working in various land, strategy and planning roles. Cody is currently a Senior Commercial Negotiator with Ember Resources. Cody also serves on the Canadian Association of Petroleum Landmen (CAPL) General Meetings Committee.
Cody holds a Bachelor of Commerce in Petroleum Land Management from the University of Calgary, as well as, an MBA and Certificate in Socially Responsible Leadership from Queen's University.