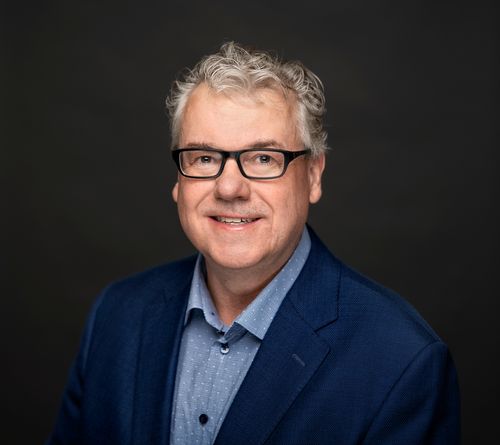 Colin Nikiforuk
Chief Technology Officer
,
Cool Ventures Inc., Canada
Canada
Colin Nikiforuk is President and CEO of Cool Science Inc. (CSI) a private technology company and Chief Technology Officer of Cool Ventures Inc. both based in Calgary, Alberta, and is the inventor of CSI's patented MA3TM (modified aqua ammonia absorption) refrigeration technology.
Colin is a professional engineer with 35 years of experience in the upstream, midstream, and downstream sectors of the oil and gas industry in Alberta, British Columbia, Saskatchewan, the Mackenzie Delta and in Oahu, Hawaii. Hands-on experience in varied operations, maintenance and management roles has provided Colin with a broad technical knowledge base. Colin enjoys finding creative, common sense and pragmatic solutions to complex technical challenges.
His current focus is the development and commercialization of the patented MA3TM refrigeration technology suitable for Carbon Capture Utilization and Storage (CCUS), Small-Scale LNG (ssLNG), Mid and Deep cut gas processing applications.