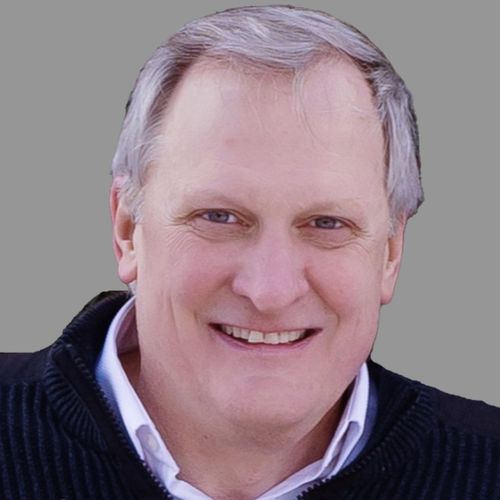 David Layzell
Director Canadian Energy Systems Analysis Research
,
University of Calgary, Canada
Canada
David Layzell is a University of Calgary Professor and the Energy Systems Architect for the Transition Accelerator, a non-profit focused on the net-zero energy system transition in Canada. His work has been instrumental in identifying the opportunity and transition pathways for Canada to deploy a vibrant net-zero emission economy based on hydrogen and electricity production and use across Canada, while displacing traditional carbon-based energy carriers such as gasoline, diesel and natural gas.
Before launching the Canadian Energy System Analysis Research (CESAR) Initiative at the U of C in 2013, Layzell was Executive Director of the Institute for Sustainable Energy, Environment and Economy (ISEEE) at the U of C (2008-12), and the BIOCAP Canada Foundation at Queen's University (1998-2008). As a Professor at Queen's University, he co-founded a scientific instrumentation company called Qubit Systems Inc. and was elected 'Fellow of the Royal Society of Canada' (FRSC) for his research contributions.