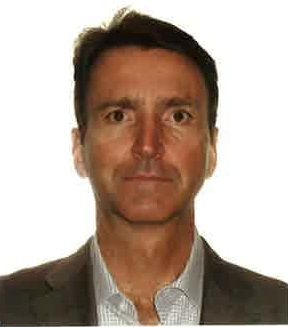 Don Streu
President and CEO
,
Condor Energies, Canada
Canada
Don Streu is the President, CEO and a Director of Condor Energies Inc, a publically listed Canadian-based energy transition company focused on developing both liquified natural gas and lithium brine initiatives in Central Asia.
Don has over 37 years experience in the natural resources industry including 22 years with Chevron working in Angola, Indonesia, Nigeria, Canada and the United States. He was the Asset Manager of Angola's first deepwater production: a 100,000 bopd operation that went from discovery to first oil in only 30 months. As Chevron Indonesia's Planning Manager, Don was responsible for developing strategic and tactical plans for a 350,000 bopd operation. He then became an Asset Manager for Chevron Nigeria Limited, managing the entire offshore production of 250,000 bopd. Don has been leading Condor since September 2008.
Don is currently the Honorary Consul of the Republic of Kazakhstan for Alberta and a National Board Director for the Canada Eurasia Chamber of Commerce (CECC). He is also a Board Director for Tethys Petroleum Ltd, a TSX-V listed oil and gas company.