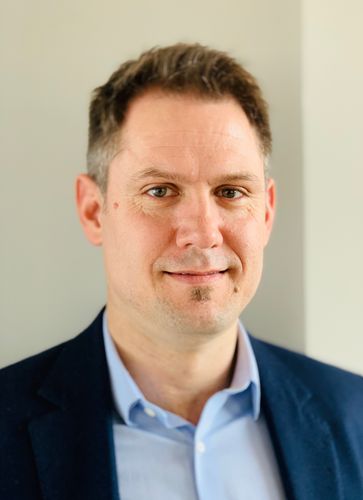 Erik Winn
Director Midstream
,
Quorum Software, USA
United States
As Director for Midstream, Erik Winn is responsible for delivering Energy Components (EC), a leading solution for Hydrocarbon Management by Quorum to global customers. Energy Components supports the complete LNG value chain from reservoir to revenue. Unlike many other E&P operations, a typical LNG operation handles the complete value chain from production to sales and revenue in a fully integrated LNG company (thus no separation between upstream, midstream and downstream). Consequently, some of the world's largest LNG enterprises use Energy Components as their main business system.
Erik has 17 years of experience with Energy Components in the LNG Midstream business and has a proven track record of delivering business critical solutions to a broad portfolio of clients in Australia, North America, Europe and the Middle East. Erik has worked within the various stages of the solutions delivery life cycle: from pre-sales, business development, solution delivery and customer programme management. He is based in Trondheim, Norway.