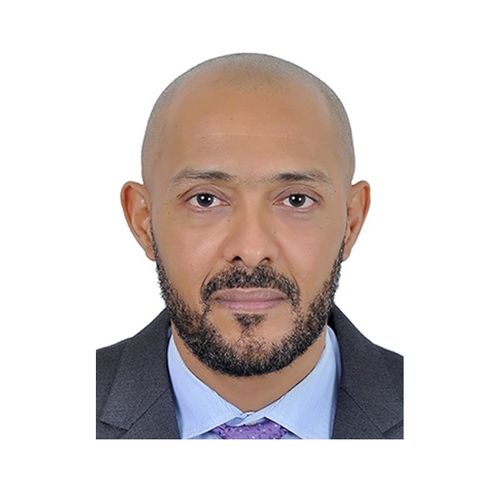 Hussain Al Noumani
Head of Production Programming
,
Petroleum Development Oman LLC., Oman
Oman
Hussain Al Noumani heads the Production Programming department at Petroleum Development Oman (PDO). He has nearly 22 years' experience in the oil and gas industry. In addition to his current role, Hussain is spearheading the energy transition strategy in his directorate.
Hussain's career in PDO includes numerous roles in Well Engineering, Asset Planning, Production Technology and Continuous Improvement (Lean).
Hussain has a Bachelor of Engineering (BEng, Hons) from University of Manchester Institute of Science & Technology (UMIST) in Chemical Engineering and a Masters (Meng, Hons) in Petroleum Engineering from Texas A & M University.