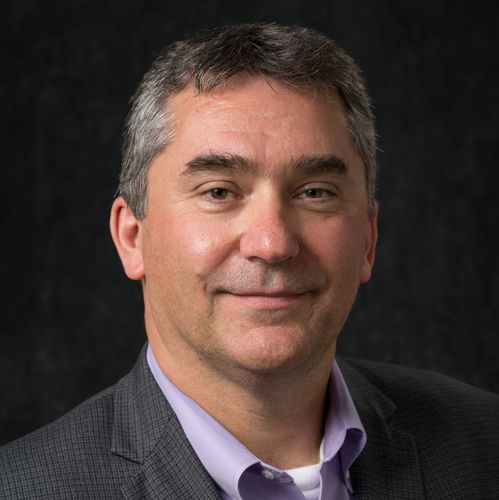 James Cleland
President
,
TAKEnergy Inc., Canada
Canada
James is currently the President and Co-Founder of TAKEnergy Inc. TAKEnergy is developing small scale expander technology to take wasted energy from pressure let down applications and convert it into clean, carbon free power. Previously, he served as the President of Firemaster Oilfield Services, a leading industrial safety services business. He continues to be involved with Firemaster as a member on their board of directors.
James spent six years at General Electric where he was Global General Manager of their Heavy Oil Division. In this capacity he worked with oil sands and heavy oil producers globally to leverage and pilot new technologies to reduce the cost and environmental footprint of production.

He spent the first sixteen years of his career in the metal fabrication business and then joined the Industry Development team at Alberta Economic Development. Here he designed and implemented growth strategies to help the metal fabrication industry expand and increase their competitiveness. As Executive Director of the Alberta Economic Development Authority, he worked with their appointed CEO's to advise on strategy and economic issues to the Premier and Cabinet of Alberta.

James lives in Calgary and has an executive MBA from the University of Calgary.