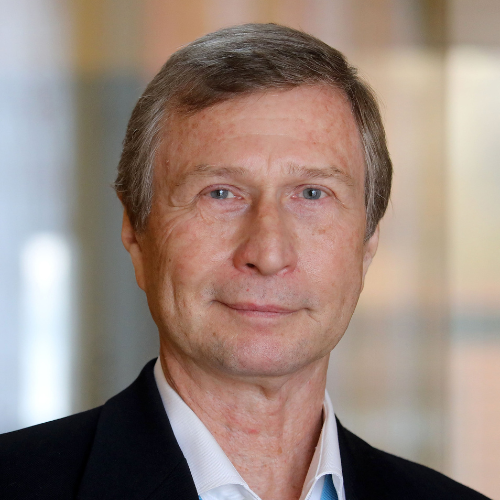 Jirí Gavor
Partner
,
ENA, Czech Republic
Czech Republic
Mr. Gavor is the owner of ENA, one of the first private energy consulting companies in the Czech Republic. Mr.Gavor has the science degree from the Czech Technical University in Prague. He gained his industrial experience in several engineering and consulting institutes, and he worked as the advisor to the vice-minister for fuel and energy.

His professional background includes research on the application of advanced energy technologies and estimation of their economic effectiveness. He carried out a number of studies concerning the price relationships of fuels, heat and power and their competitiveness on specific energy markets. He leads big industrial energy audits. His clients include almost all major Czech and Slovak companies in energy business.
Mr. Gavor actively cooperates also with international institutions including international arbitration tribunals. He is a member of the Czech governmental Committee on Sustainable Energy Development. Mr.Gavor is also the CEO of Association of Independent Energy Suppliers.