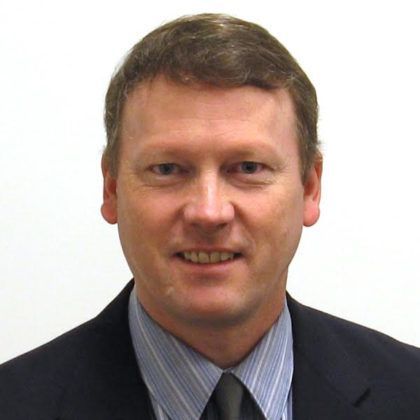 Michael D. Josephson
Michael Josephson has more than 30 years' experience in the legal and petroleum industries. He is an alumnus of the King Fahd University of Petroleum and Minerals in Dhahran, Saudi Arabia, and earned commerce and law degrees from the University of Saskatchewan, Canada. He was called to the Bar of the Province of Alberta, Canada, in 1989.
Following several years of private law practice with an oil & gas and corporate-commercial law firm in Calgary, Michael joined the international law department of Canadian Occidental Petroleum Ltd., which became known as Nexen Inc., in 2000. His work with Nexen (now known as CNOOC International) included managing the International Legal group and the Integrity & Compliance group. His work focuses on international energy negotiations, transactions, joint venture arrangements, petroleum operations, and international arbitrations and litigation in connection with investor-state and joint venture disputes. His work in the Integrity & Compliance area included advising on anti-corruption compliance, and overseeing the company's ethics and compliance policies, procedures and programs. Michael's experience includes transactions and petroleum operations in Africa, the Middle East, Europe, North America and South America. He has resided in Nigeria and the United Kingdom on assignments for the company. He is currently based in Calgary, Canada.
Michael served as President of AIPN (Association of International Petroleum Negotiators) in 2015-2016, Vice-President of Model Contracts (2009-2012), Vice-President of Conferences (2012-2014) and on the AIPN Board of Directors (2008-2017). AIPN is a major international energy industry association, headquartered in Houston, Texas, with over 3000 members in more than 110 countries representing international oil companies (IOCs), state-owned enterprises (SOEs), energy service companies, governments, law firms and academic institutions. AIPN is known for its widely used model form international energy contracts, and for its international conferences and educational programs for the energy industry. Michael continues to be active with AIPN in the drafting of industry model contracts and the organization of international conferences.