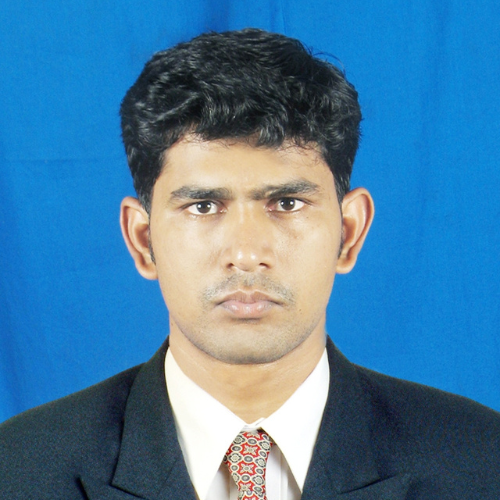 Pradeep Velambaran
Senior Manager
,
GAIL India Ltd., India
India
I am currently working with GAIL (India) Ltd, a Maharatna public sector undertaking & posted at Vaghodia compressor station & HRSG unit which is located in Vaghodia, Vadodara (Dt), Gujarat State, India.
I am having 14.7 years of industrial experience. Now I am working as a Senior Manager operation. Looking after Natural Gas compressor station & Heat recovery steam generators day to day operation. Focusing mainly on reducing Specific fuel consumption, Energy saving & avoiding venting & leakage of methane gas into atmosphere.
I am having experience of project, Commissioning, Operation & Maintenance of Thermal power plant in JSW steel limited. I have completed R&D project of coke dryer which is successfully executed first time in India and the same project got patent rights too.