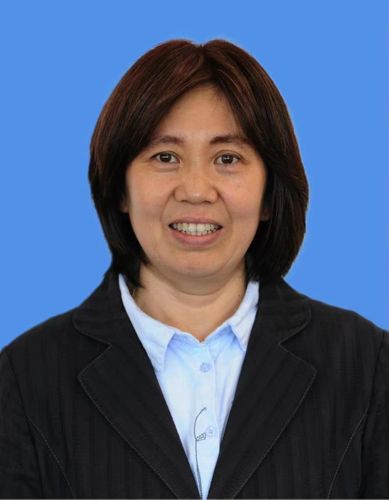 Rong GUO
Professor
,
SINOPEC Dalian Research Institute of Petroleum and Petrochemicals, China
China
Guo Rong, professor, Ph.D., Senior Expert of Sinopec Group, Chief Expert of process optimisation of SINOPEC Dalian Petrochemical Research Institute of Petroleum and Petrochemicals Co., Ltd. Member of The Chemical Industry and Engineering Society of China from 2021.
Guo Rong has been engaged in the R&D of catalytic hydrogenation technology and overall process optimisation. She presided over the development of a total of 16 brands of internationally leading hydrotreating catalysts such as FHUDS series, which have been successfully applied in more than 300 units, with a total capacity of more than 100 MMTA. She has provided support for diesel upgrading in different stages to meet the national IV, V and VI standards of China, and made important contribution to the progress of catalytic hydrogenation technology. She and her team have provided optimization processing strategies for more than 20 oil refining enterprises during their transformation and development.