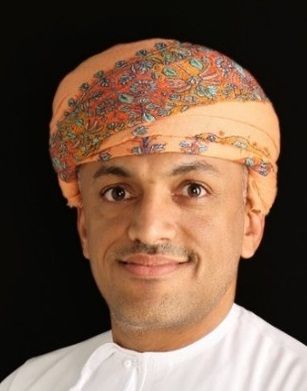 Saif Al-Humaimi
Process and Concept Engineer
,
Petroleum Development Oman, Oman
Oman
Saif holds bachelor's degree in Chemical Engineering from Sultan Qaboos University, earned in 2009, and has accumulated 14 years of valuable experience in the upstream sector of the Oil and Gas industry. His primary area of expertise is serving as a Process/Concept Engineer, where he spent 5 years as a Concept Engineer in the assess and selection phase, followed by 8 years as a Process Engineer in the define and execution phase.
In the last two and a half years, he has been focusing on reducing flares and mitigating GHG emissions in the Oil and Gas industry. This focus has allowed him to further refine his skills and expertise in these critical areas.