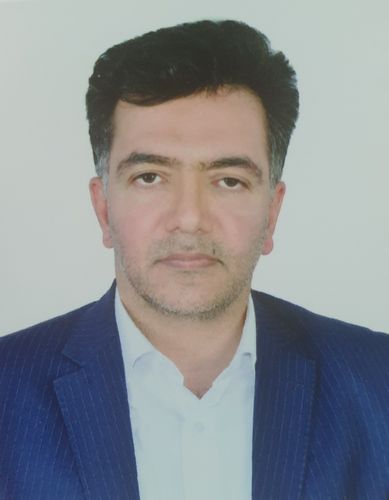 Seyed Abdolmajid Khaksar
Deputy Managing Director Of Nouri Petrochemical Complex
,
Nouri Petrochemical Company, Iran
Iran, Islamic Republic of
With over 22 years in the petrochemical industry, specializing in petrochemical process. He has also held a variety of roles in Board of Directors, Manager of technical services, Manager of research and technology, Director of oil and gas and petrochemical projects, Deputy of Process Engineering Director, Chief Process Engineer in PYG Hydro-treating & HDS and Naphtha Reforming Units.
Furthermore, he has several articles in the field of sweetening of sour gases and optimization of petrochemical processes.