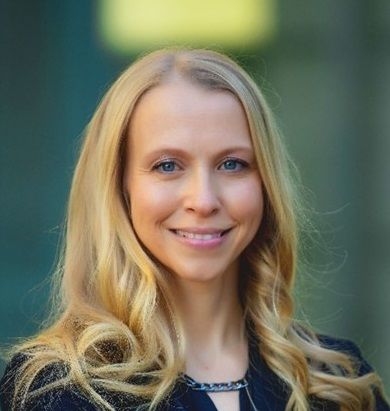 Sherri Evers
Senior Vice President, Sustainability, Commercial Development and Product Solutions
,
Imperial Oil, Canada
Canada
Sherri L. Evers was appointed senior vice president, sustainability, commercial development and product solutions at Imperial on May 1, 2023. In her role, Ms. Evers oversees the development and execution of the company's sustainability strategy, Imperial's downstream business, external affairs and commercial development. She is also one of the Steering Committee members of the Pathways Alliance.
Ms. Evers has worked for Imperial in a range of positions, beginning in 1998 including sales, logistics, pricing and analysis. Ms. Evers managed the marine business for Canada in 2006 and moved into the role of Canada pricing and logistics manager a few years later. In 2012, Ms. Evers began a series of global assignments with ExxonMobil Corporation in Fairfax, VA and in Houston, TX as manager of business planning center of excellence, the integrated business team lead for the Midwest northeast U.S. fuels business, and then as the Americas exchange and analysis manager for the third-party terminal and pipeline business. In 2018, Ms. Evers returned to Canada as the Eastern Canada Fuels Manager for the Downstream and was appointed vice president, commercial and corporate development in 2021.
In 2022, Ms. Evers was appointed to the board for Mount Royal University and is also an active committee member with the United Way of Calgary.
Ms. Evers is Canadian and holds a bachelor of commerce degree from the University of Saskatchewan in Marketing and General Business.