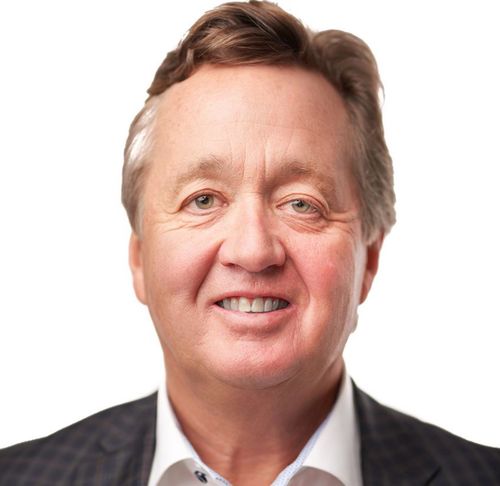 Stephen Mason
Chairman and CEO
,
Project Reconciliation, Canada
Canada
Stephen has 4 decades of success in developing domestic and international energy business opportunities. He has led the start-up of seven companies with the most significant being Artumas Group Inc. which reached an enterprise value of $1 billion with over 200 employees. Artumas was part of the early entry into East Africa oil & gas sector, negotiating the concession rights to three large concession blocks (totaling approximately 26,000 sq km) in Rovuma deltaic basin in Tanzania and Mozambique.
As CEO and Chairman, Steve brings his extensive experience with high-level government policy makers, Indigenous nations, industry and non-governmental agencies to Reconciliation Energy Transition Inc (RETI).