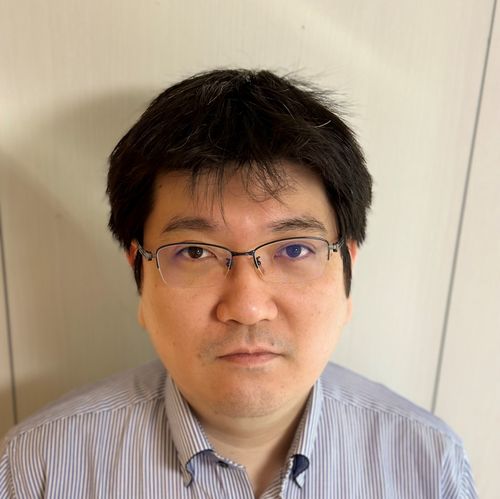 Takenori Kanda
Group Leader
,
Chiyoda Corporation, Japan
Japan
Takenori Kanda is the group leader of the chemical reactor design group in the Process Development Section at Chiyoda Corporation. He has over ten years of experience in the process design especially focused on the chemical reaction engineering. He engages in process design in the field of synthesis gas production process, ammonia production process, and dehydrogenation process in the storage and transport of hydrogen using the Liquid Organic Hydrogen Carrier method called SPERA H2™. He develops tools to predict the lifetime of CT-CO2ARTM catalysts, which will be presented in the poster. And he also develops tools to predict the catalyst lifetime of the dehydrogenation reactor of SPERA H2.
He received his B.E. and M.Eng. from Chemical Engineering at Kyoto University.