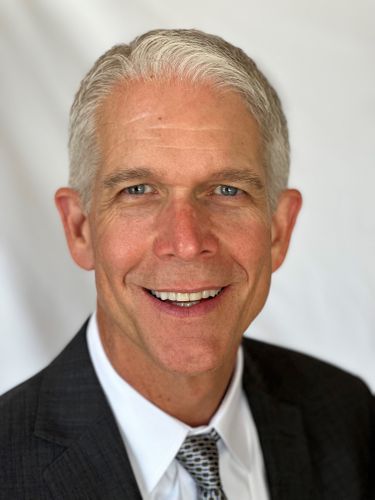 Todd Spengeman
Director Standard Amines & Gas Treatment at BASF
,
BASF Corporation, USA
United States
Todd Spengeman has more than 30 years of experience at BASF and is currently the Business Director for Standard Amines and Gas Treatment for the Americas. In this capacity, Todd has spent the last 13 years leading a diverse team that provides technical and commercial support to gas treatment customers in various industry segments from natural gas, ammonia, syngas, refining and the power generation industry.

During his career at BASF, Todd has been involved in most aspects of the chemical industry: research, engineering, manufacturing and commercial. Career highlights include construction and startup of multiple manufacturing facilities, a history of growth in the OASE® Gas Treatment business, operational and organizational excellence, process development, and holds a variety of chemical industry patents.

Todd holds a Bachelor of Science degree in Chemical Engineering from New Mexico State University with a Minor in Economics.