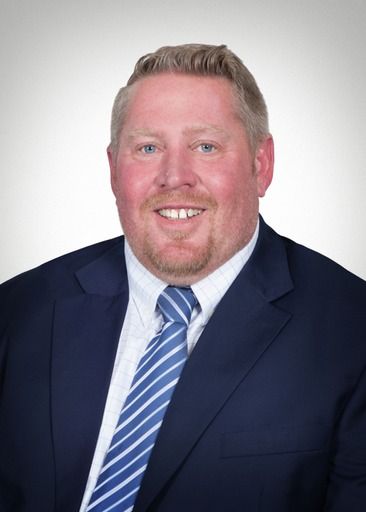 Trevor Van Edmond
Sr. Manager Industry Advancement
,
Alberta Motor Transport Association (AMTA), Canada
Canada
With a degree in political science and business from Saint Mary's University, Trevor has owned, operated, and sold 2 different businesses while finishing his degree. In the past 20 years, Trevor has worked in the commercial transportation & construction materials industry in various roles across Canada, Australia, New Zealand, and Papua New Guinea.
Trevor has represented Alberta Transportation, managing Mandatory Entry Level Training (MELT) and compliance within the driver training industry. One of the fulfilling successes of his time with Alberta Transportation was the design of the "Driving Back to Work" grant that helped over 800 unemployed Albertan's obtain their Class one license. Most recently, with the Alberta Motor Transport Association Trevor is the Senior Manager, Industry Advancement managing $30 million in funded projects that focus on Hydrogen as an alternative to diesel in the commercial trucking industry as well as trialing other technologies to advance commercial transportation such as automation, driver training, the driver shortage, journey managment and platooning.