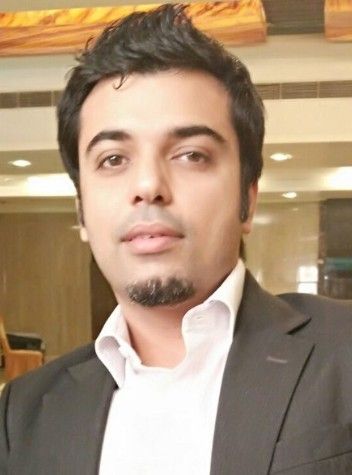 Vineet Bakshi
Senior Manager- Strategy & Business Development
,
Engineers India Ltd., India
India
Vineet has 17 years of rich diverse experience in Hydrocarbon Industry in various roles, viz. Refinery Operations, Process Design & Development, Strategy & Business Development.
He started his career in Refinery operations at Reliance's Jamnagar Refinery and then moved into Engineers India Ltd. as a Process Engineer. Has worked with various clients on entire project value chain of concept to commissioning i.e. carrying out Refinery Configuration & Feasibility studies, Licensor evaluation, performing Basic & Detailed Engineering activities including HAZOP, start-up assistance, commissioning and PGTRs for major process units etc.
Working in Strategy & Business Development for the last 7+ years, he has been involved in carrying out Suo-motu pre-feasibility studies for clients suggesting value add options to increase refining margins & profitability, developing vision plans for clients, Evaluating petrochemical generation through unconventional routes like Petcoke/Coal Gasification to chemicals, offgas/biomass to chemicals, etc., Initiate strategic tie-ups & Due Diligence for equity investments, assist in Proposal preparation, Development of strategic growth plan/Business Plan for the company, diversification into Coal gasification, Bio- Fuels, Green H2/ Ammonia & Ferrous sector, and various other BD activities.
A regular speaker at various prestigious conferences & forums, he has authored more than 22 papers towards journals/reputed conference proceedings/ books.