Energy Update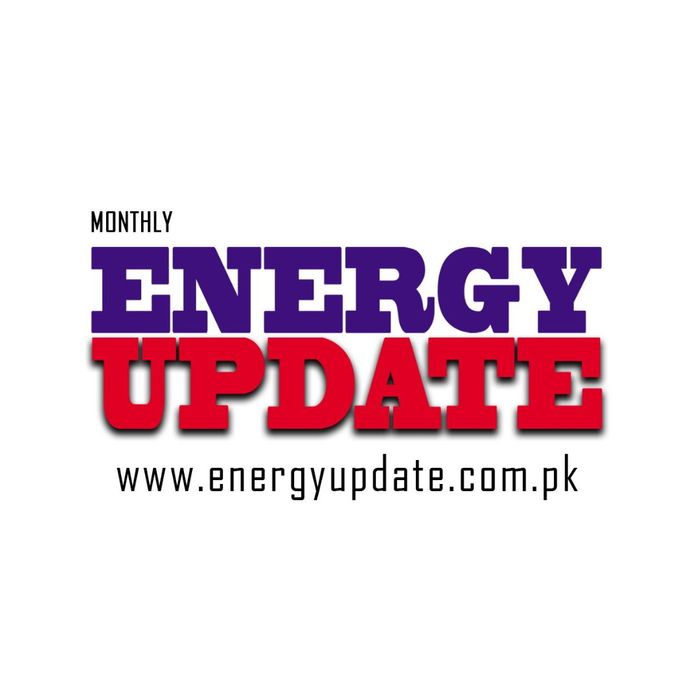 Energy Update, a magazine launched in May 2006 to cater to the burgeoning energy and environment sector of Pakistan. This is the only trade magazine on Energy and Environment in our country, and our aim is to become a Voice of the energy industry.

The magazine focusing on the developments in the global energy & environment sector, with particular interest to Pakistan, and will also be covering developments in the alternate energy and environment.

Today, the monthly Energy Update is being circulated among 8,000 Industry Experts (HVACR, Energy Sector Engineering Industry, Corporate Sector, Trade Associations and Key Decision Makers at Government level) in Pakistan and Overseas Markets including UK, Canada, UAE, Middle East & Far East, South East Asian Countries and other growing energy, Environment & engineering markets of the world.

This magazine's distribution list includes all industry sector experts, leading Companies, decision-makers, trade body personnel and key individuals at the government level.