LNG Industry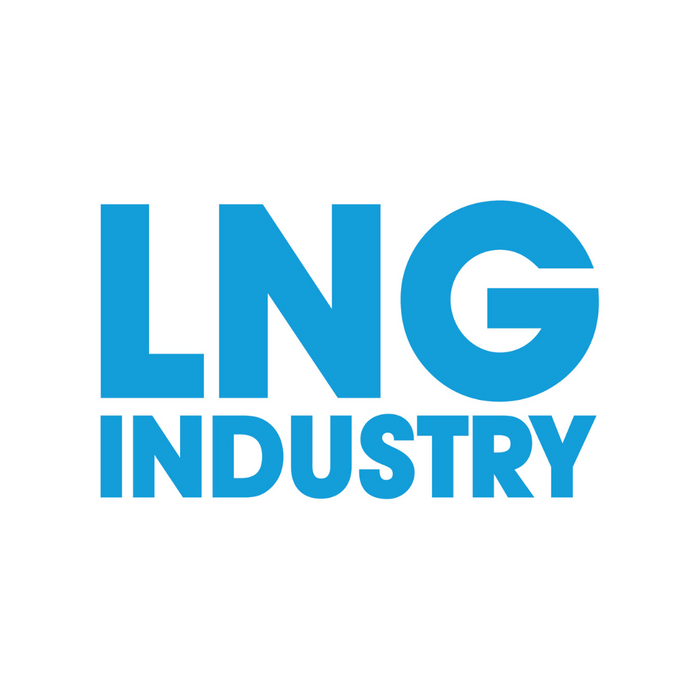 LNG Industry is a leading international publication for the entire LNG value chain, providing unparalleled editorial coverage of the global LNG industry, with articles offering a mixture of business-related and technical knowledge.
Each issue provides regional reports from around the globe; quality keynote articles from major and national LNG companies, technical institutions and industry commentators; and technical articles and case studies focusing on all aspects of the LNG sector.
Visit https://www.lngindustry.com/ for the latest industry news and updates to subscribe for free.