PetrolPlaza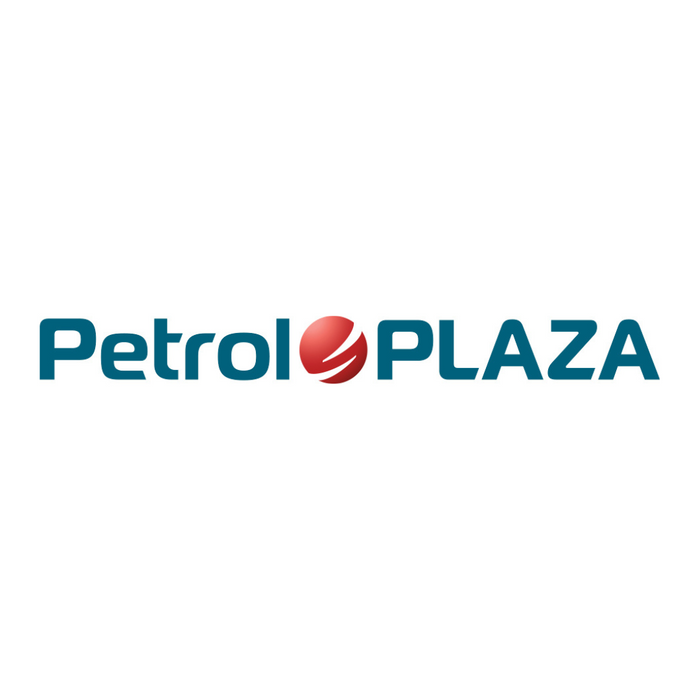 With a growing community, PetrolPlaza continues to be the No.1 online information source for decision makers in the petrol retailing, fuel logistics and car wash markets. After going online in 1998, PetrolPlaza has built an excellent reputation amongst industry professionals across the world. PetrolPlaza offers daily updated market news and a newsletter service free of charge. Here you find information on the latest technologies, trends and products, as well as case studies and video reports and can access extensive equipment supplier and fuel retailer listings. Over 17,000 subscribers receive our free of charge weekly newsletters.
Retailers will discover that PetrolPlaza has plenty of information on new technologies, products, case studies, market reports, supplier profiles and many other useful features to help them in the day-to-day running of their business.
Suppliers to this market will find that PetrolPlaza offers high quality and good value advertising and PR opportunities, allowing companies to maximize the effectiveness of their press releases, news articles and newsletters, achieved by publishing them directly on PetrolPlaza.