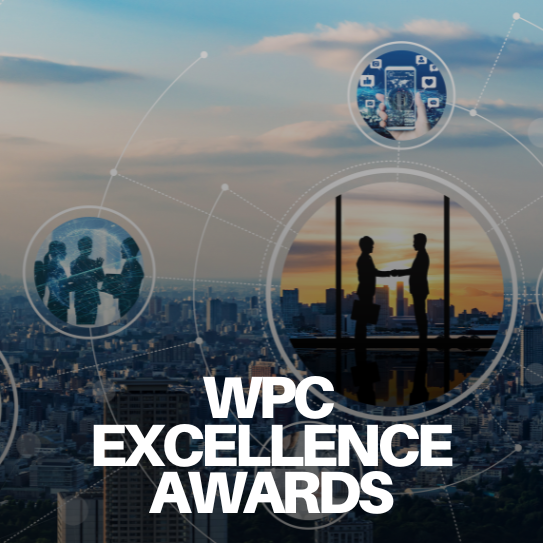 WPC Excellence Awards
The WPC Excellence Awards recognise companies, institutions or any public or private organisations (not individuals) engaged in the oil, gas and energy industry for promoting or operating with high excellence standards. At every edition of the Congress, submissions are accepted in three categories - Social Responsibility, Technological Developments, and new for this edition Gender & Inclusion. The winners will be announced during the WPC Excellence Awards Ceremony held at the Congress. For details on the history of the Excellence Awards, previous winners and how to make a submission please visit http://www.world-petroleum.org/wpc-excellence-awards
WPC Excellence Awards for Youth
In recognition of the important contribution by youth to the energy industry, the World Petroleum Council rewards the best young authors of the Congress. These will be selected from the best abstracts submitted by young professionals under 35 and new submissions cannot be accepted as the Call for Papers has now closed.
If you have any questions on the above please contact WPCSecretariat@world-petroleum.org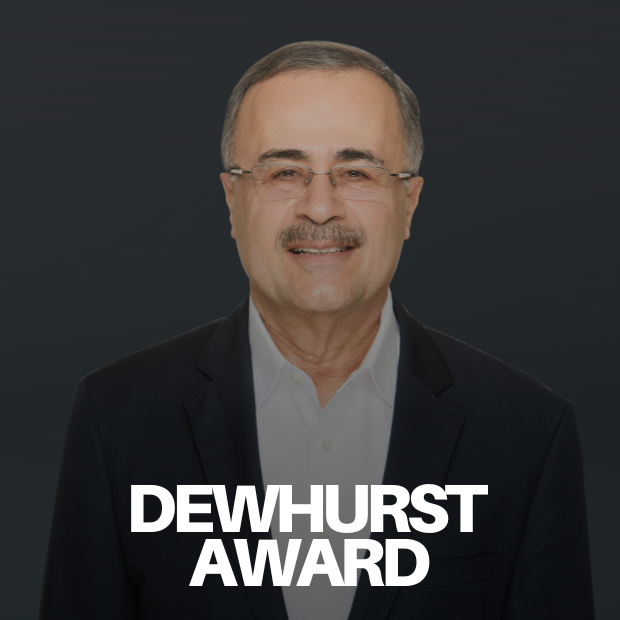 Dewhurst Award and Lecture
The WPC celebrates an outstanding individual for their scientific and technological excellence in the oil and gas industry with the Dewhurst Award. The Award is a tribute to Thomas Dewhurst (1881 - 1973), President of the Institute of Petroleum, who organized the first World Petroleum Congress in 1933.
The Dewhurst Award is presented by the President of the WPC to an inspirational leader who has made an exceptional impact on the global oil, gas, and energy industry and has demonstrated unusually high achievements over their lifetime. With these accomplishments, the individual is asked to deliver the Dewhurst Lecture at the World Petroleum Congress. There have only been eleven prior recipients of the Dewhurst Award in the nearly 90-year history of the WPC so far.
For our latest announcement, visit: http://www.world-petroleum.org/dewhurst/544-the-dewhurst-award