With over 250+ national and international exhibitors, the Congress will showcase global products, technologies and solutions across oil, gas and rest of the energy industry. The Congress exhibition enables buyers and sellers to showcase and source new solutions, strengthen and build relationships and do business across the sector.
Every National Committee of the WPC Energy receives space at the exhibition. This is a benefit of the WPC membership that enables notably the national oil, gas and energy companies and government entities to take part in this unique exhibition. A minimum of 50 NOCs are expected to take part in the exhibition.
Special Exhibition Features

The Carbon Tech Expo at the exhibition will provide a platform where businesses, governments, and academia will be able to showcase their ideas, prototypes, or commercial products. The 24th Congress will be the first Congress to host a Carbon Tech Expo (CTX).
The exposition is dedicated to clean technologies at all stages of development, within the private, public, and academic spheres.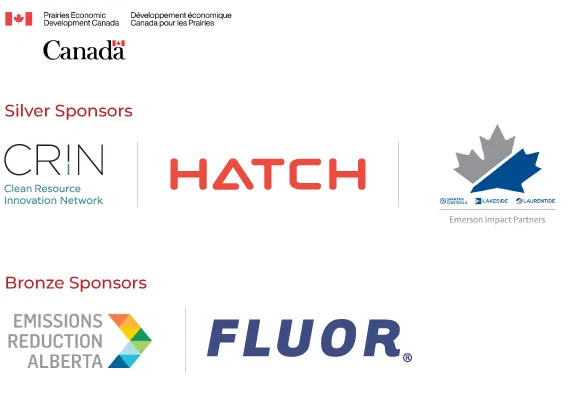 The Canada House will be home to the Canadian provinces participating in the Congress as well as Canadian federal government agencies. Canadian companies and organisations across the energy spectrum will be part of Canada House.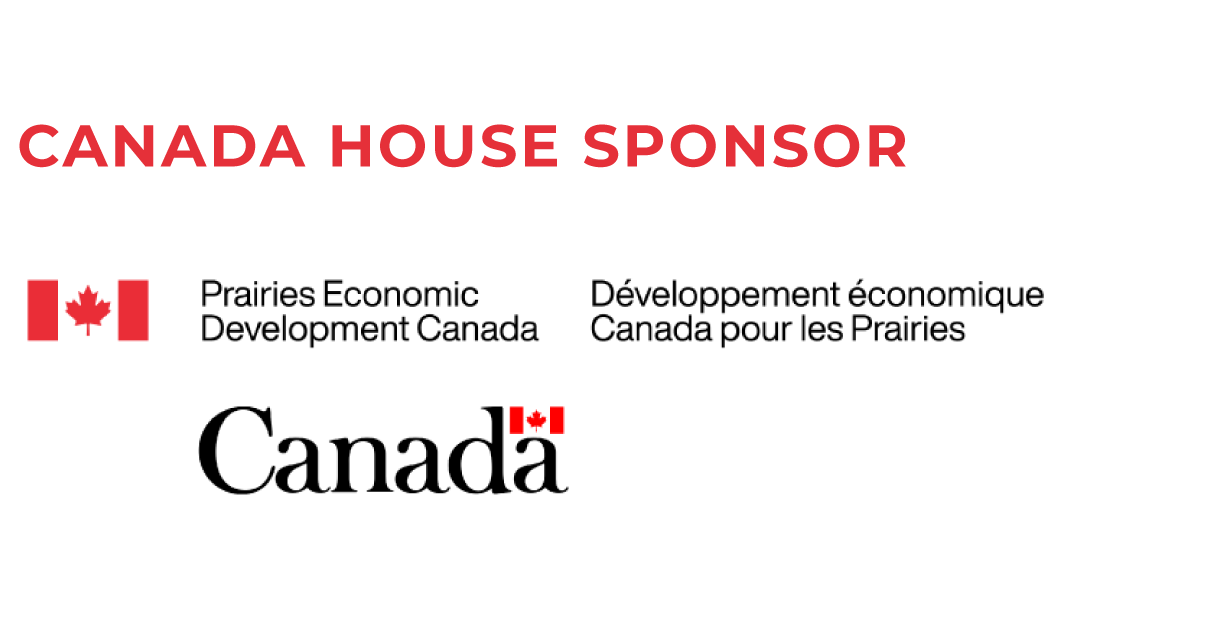 At the sustainability and social responsibility pavilion, representatives from the community will discuss issues such as sustainable development, ethics, and education.
The Women In Industry will have a networking space, with lounge furniture, a coffee bar and charging station for all participants to relax, recharge and network with women and allies.
The Young Professionals Lounge will have activities both at the lounge and on the stage showcasing perspectives of young professionals and provide opportunities to interact with industry leaders.
The Indigenous Programme will include a presentation area dedicated to spotlighting indigenous contributions to the energy sector. This area will be utilised for presentations and panel sessions on indigenous culture as well as an area for performers, such as hoop dancers.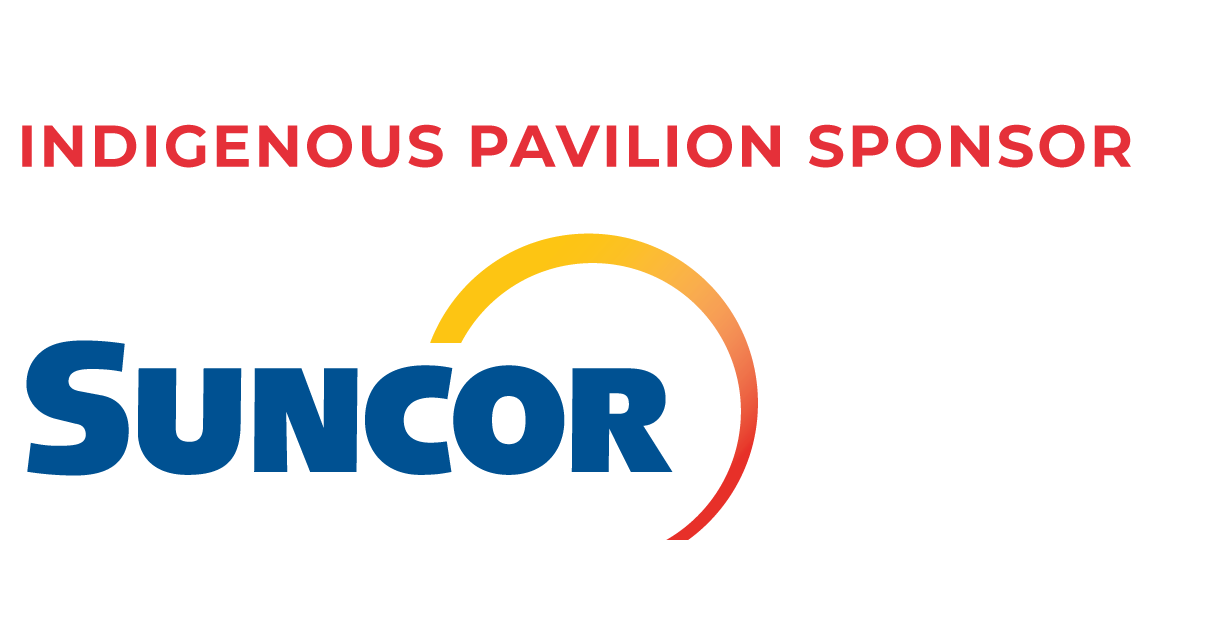 The Net Zero Emissions Pathways Programme
The Net Zero Emissions Pathways Programme will showcase the approaches different jurisdictions are taking with creating pathways to net-zero energy systems, and provide a platform for open and transparent dialogue on the opportunities, technology, and challenges of achieving net-zero energy systems. The area will include informative poster sessions, thought-provoking panels and curated workshops.

Explore 128 pioneering posters across 17 technical forums, highlighting cutting-edge energy technologies. Join us to shape a global energy system that tackles social, environmental, and economic challenges.

Discover innovation at its best! Explore our curated showcase and demos at the Accenture VIP Lounge in the BMO Centre. Please see attached flyer for details.