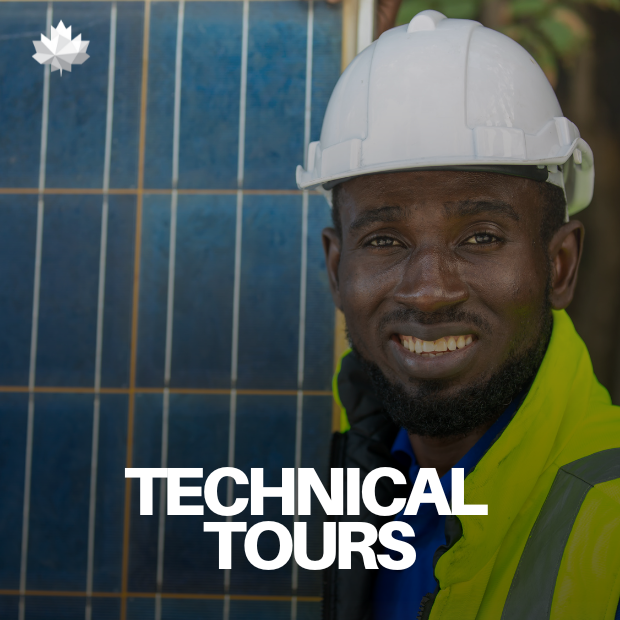 Technical Tours
The 24th World Petroleum Congress will spotlight destinations advancing technology, and innovation, shaping the future of our city and beyond.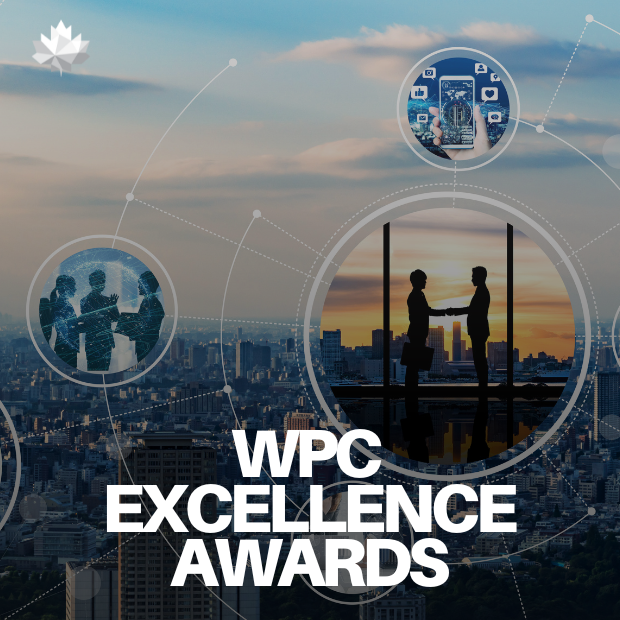 WPC Excellence Awards
The WPC Excellence Awards recognizes companies, institutions, and/or any public or private organizations engaged in the oil and gas industry for promoting or operating with high excellence standards. At every edition of the Congress, submissions are accepted in two categories - Social Responsibility and Technological Developments. The winners are then announced during the WPC Excellence Awards Ceremony.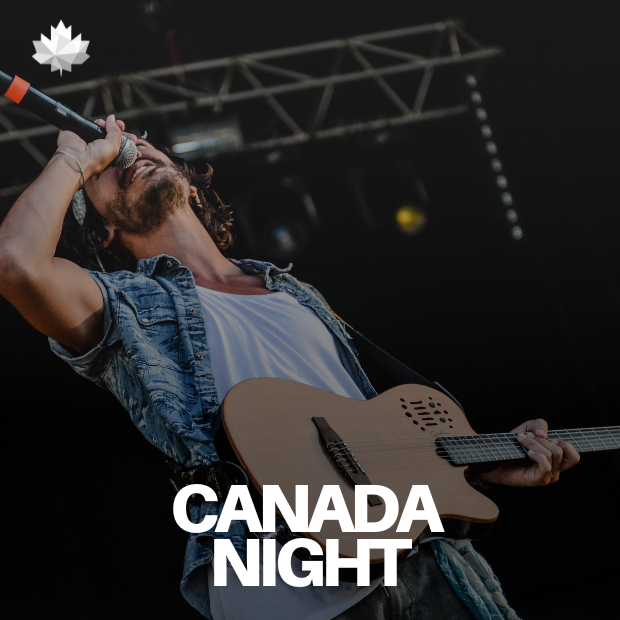 Opening Ceremony and Welcome Reception
The Opening Ceremony & Welcome Reception celebrates a gathering of attendees from around the world with local entertainment. The Ceremony will feature welcoming remarks from WPC President and the official ceremonial handoff from the 23rd WPC to the 24th WPC Canada National Committee. The ceremony will be followed by a reception with networking and cocktail drinks.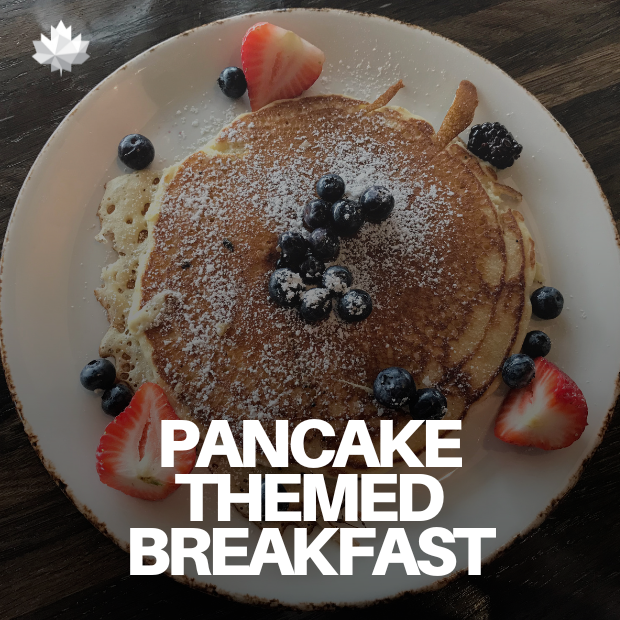 Pancake-themed Breakfast
In Canada, pancakes at breakfast and brunch, slathered in maple syrup and served with a side of cured Canadian bacon is iconic. At the 24th World Petroleum Congress, experience the best of culture and cuisine.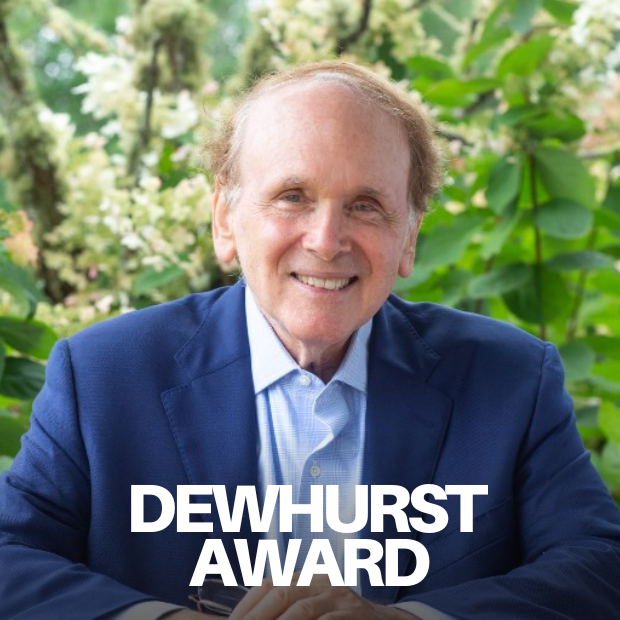 Dewhurst Award and Lecture
The WPC celebrates an outstanding individual for their scientific and technological excellence in the oil and gas industry with the Dewhurst Award. The Award is a tribute to Thomas Dewhurst (1881-1973), President of the Institute of Petroleum, who organized the first World Petroleum Congress in 1933.
The Dewhurst Award is presented by the President of the WPC to an inspirational leader who has made an exceptional impact on the global oil, gas, and energy industry and has demonstrated unusually high achievements over their lifetime. With these accomplishments, the individual is asked to deliver the Dewhurst Lecture at the World Petroleum Congress. There have only been ten prior recipients of the Dewhurst Award in the nearly 90-year history of the WPC so far.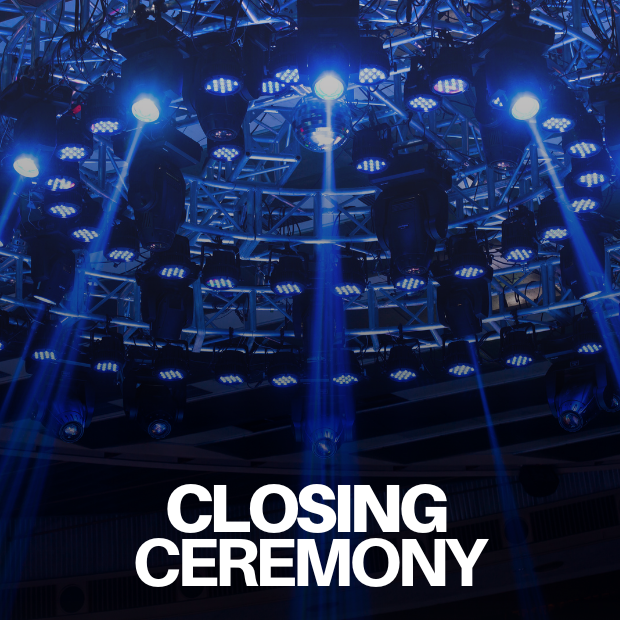 Closing Ceremony and Handover to the Next Hosts
As the 24th World Petroleum Congress draws to a close, final remarks are given by the 24th WPC Organizing Committee, reflecting on shared global perspectives and meaningful dialogue that will take place during the week, which will be carried forward by the next host country.
Get all the latest news and updates about the Congress.
Sign up to our newsletter.