Global energy industry invited to Calgary in 2023 for next World Petroleum Congress
9 December 2021

The City of Calgary officially became the host city of the 24th edition of the global event on Wednesday evening when Houston wrapped up the four-day event at a special closing ceremony. Calgary will host the prestigious event Sept. 17–21, 2023.
Canada keeps oil in focus
8 December 2021
The Energy Ministers of Alberta and Saskatchewan tell the 23rd WPC in Houston that oil and gas innovation will continue to be their focus as Canada moves forward in the energy transition.
Energy transition and net zero themes announced for Calgary-hosted World Petroleum Congress in 2023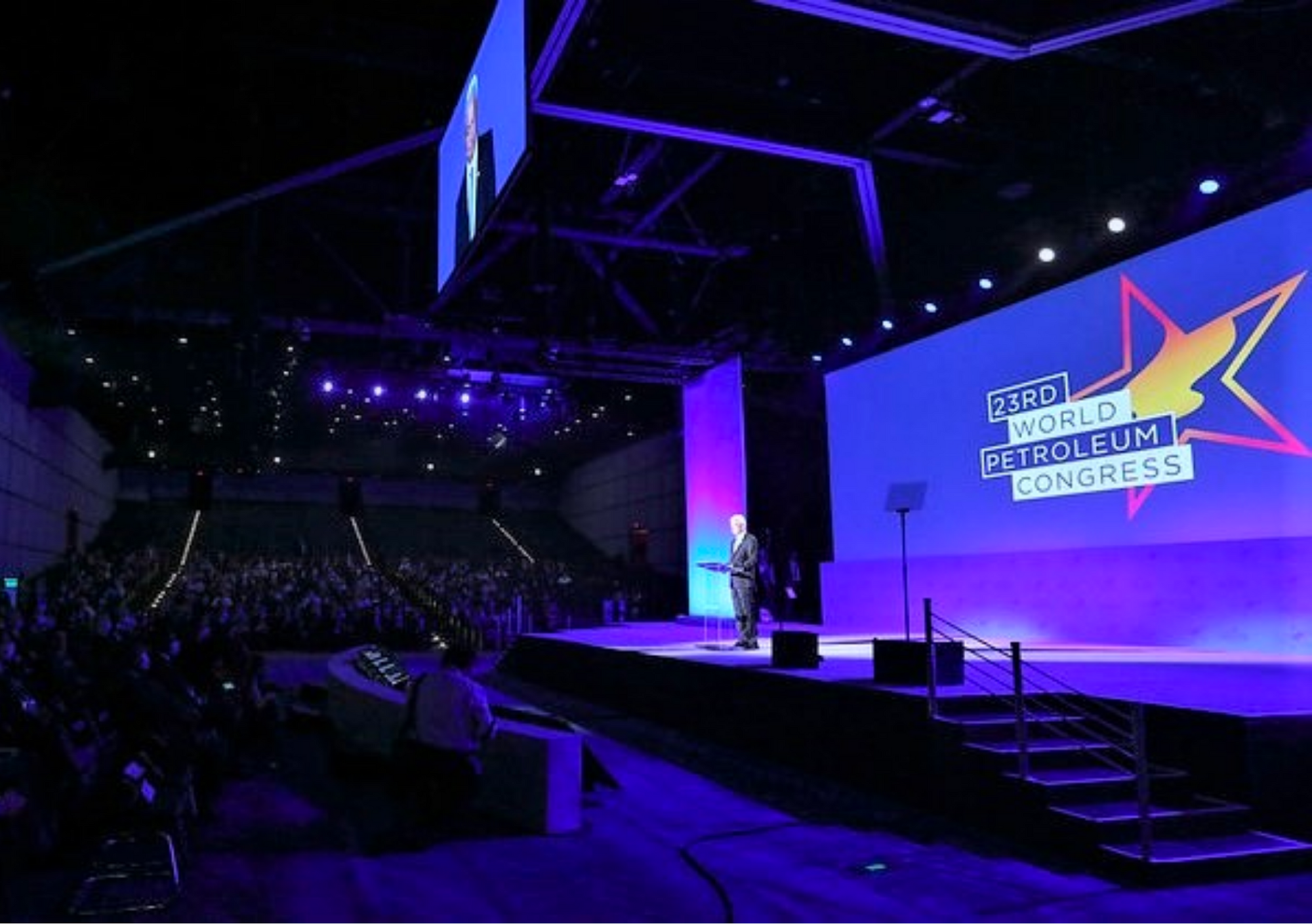 10 November 2021
The World Petroleum Congress set to be hosted in Calgary in 2023 will have a theme that sets it apart from past events: energy transition and the path to net zero.