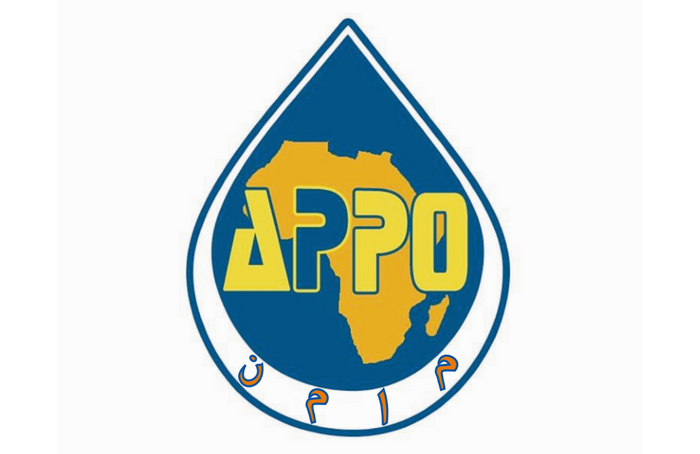 1 Continent.
18 Member Countries.
125 Billion of proven reserves.
550 Trillion Cubic Feet of Gas reserves.
Growing global platform to foster fruitful collaboration and partnerships to catalyze energy security, sustainable development and economic diversification in Africa.
We promote cooperation between member countries and global institutions across the business value chain: commercial, legal, finance, technical, technological.
Irresistible Opportunities. Dynamic and Competitive Business Environment.
APPO: Gateway to Africa's Emerging Fossil Energy Economies