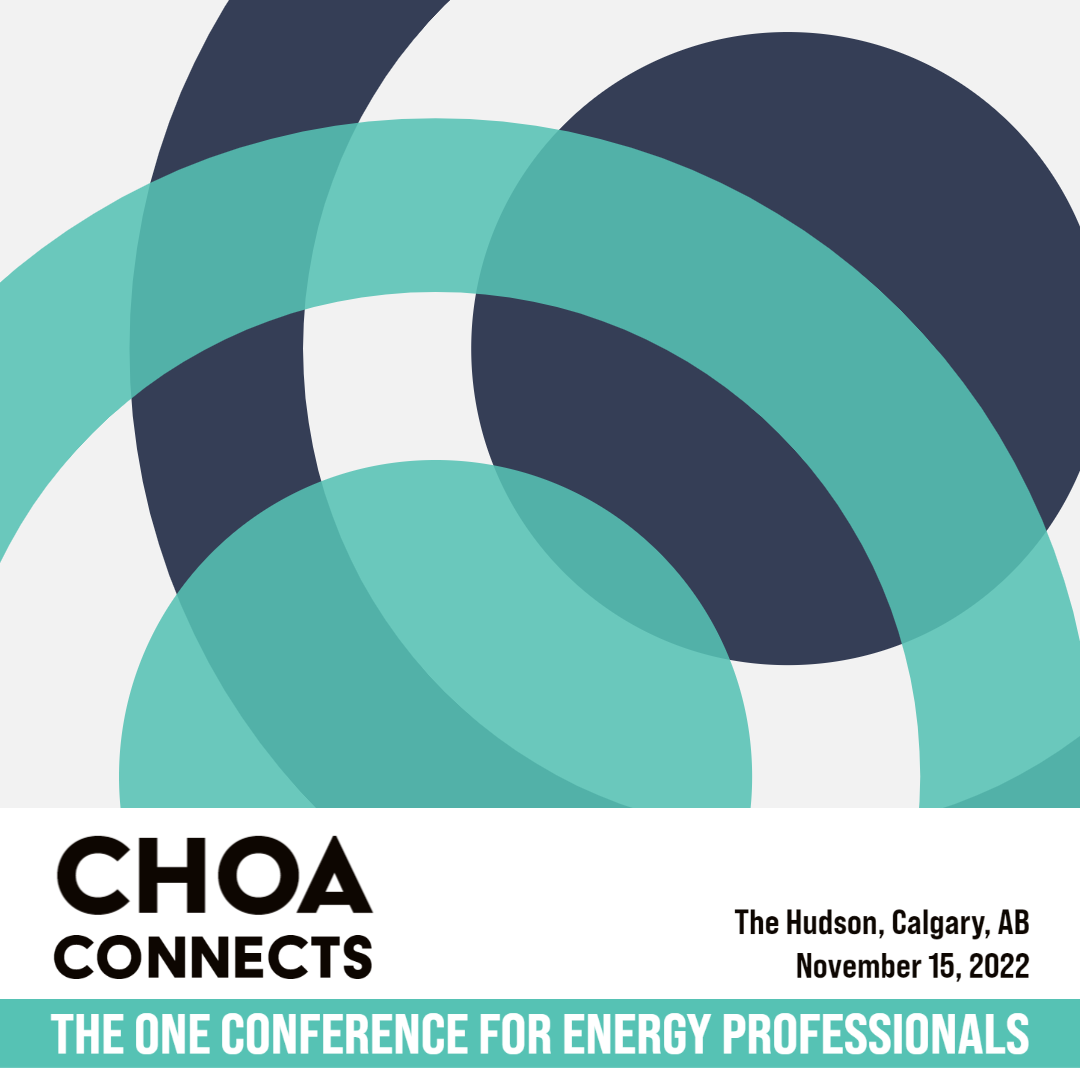 CHOA CONNECTS Conference
15 November 2022
The CHOA CONNECTS Conference is the ONE conference for business professionals and executives to convene on the most pressing issues affecting the Canadian heavy oil and oil sands industry. It is an event where ideas are shared, professionals connect, and inspiration mobilizes positive action.
The 24th WPC Team led by Richard Masson, the Chairman of the 24th WPC Organising Committee will be at the conference. Come and meet us.
Connect with Richard.