05 Aug 2023
Energy Industry - County of Grande Prairie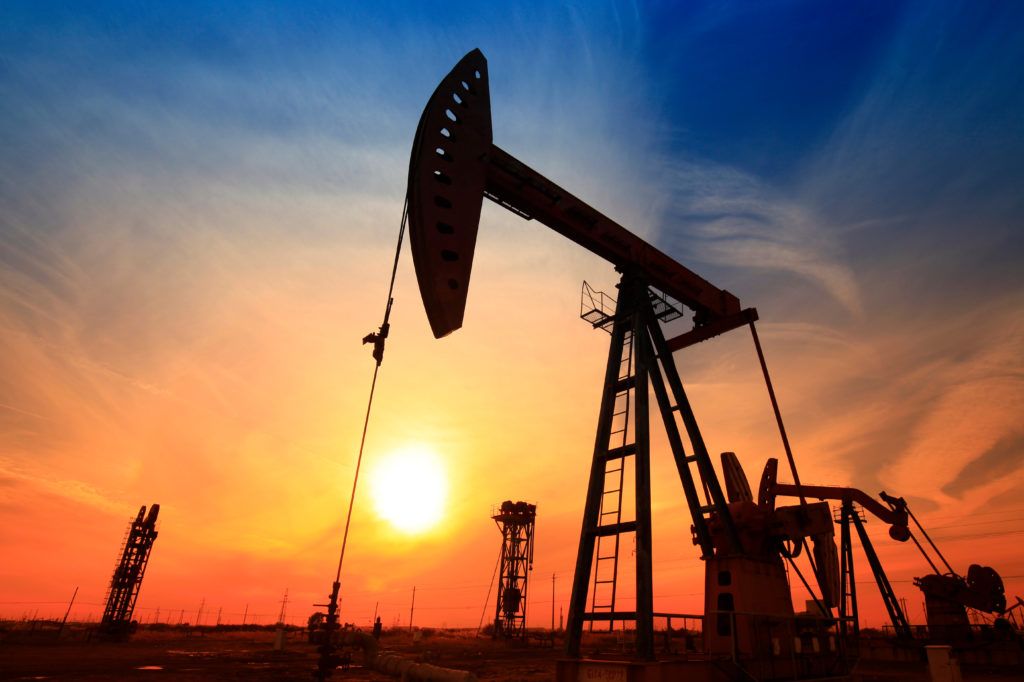 As a central hub of Alberta and Northern B.C.'s traditional oil and gas industry, the County of Grande Prairie is primed to meet the needs of additional heavy industry and large-scale projects, thanks to modern divided highways, rail access, flexible zoning bylaws, and robust telecommunications even out in the field.
Recent additions within the County have added to its prominence on the energy sector landscape.
Tenaris' manufacturing service centre, located west of Grande Prairie, is a $20-million USD investment constructed as a supply chain solutions base to support oil and gas customers in Western Canada, including the regional Montney and Duvernay shale gas formations.