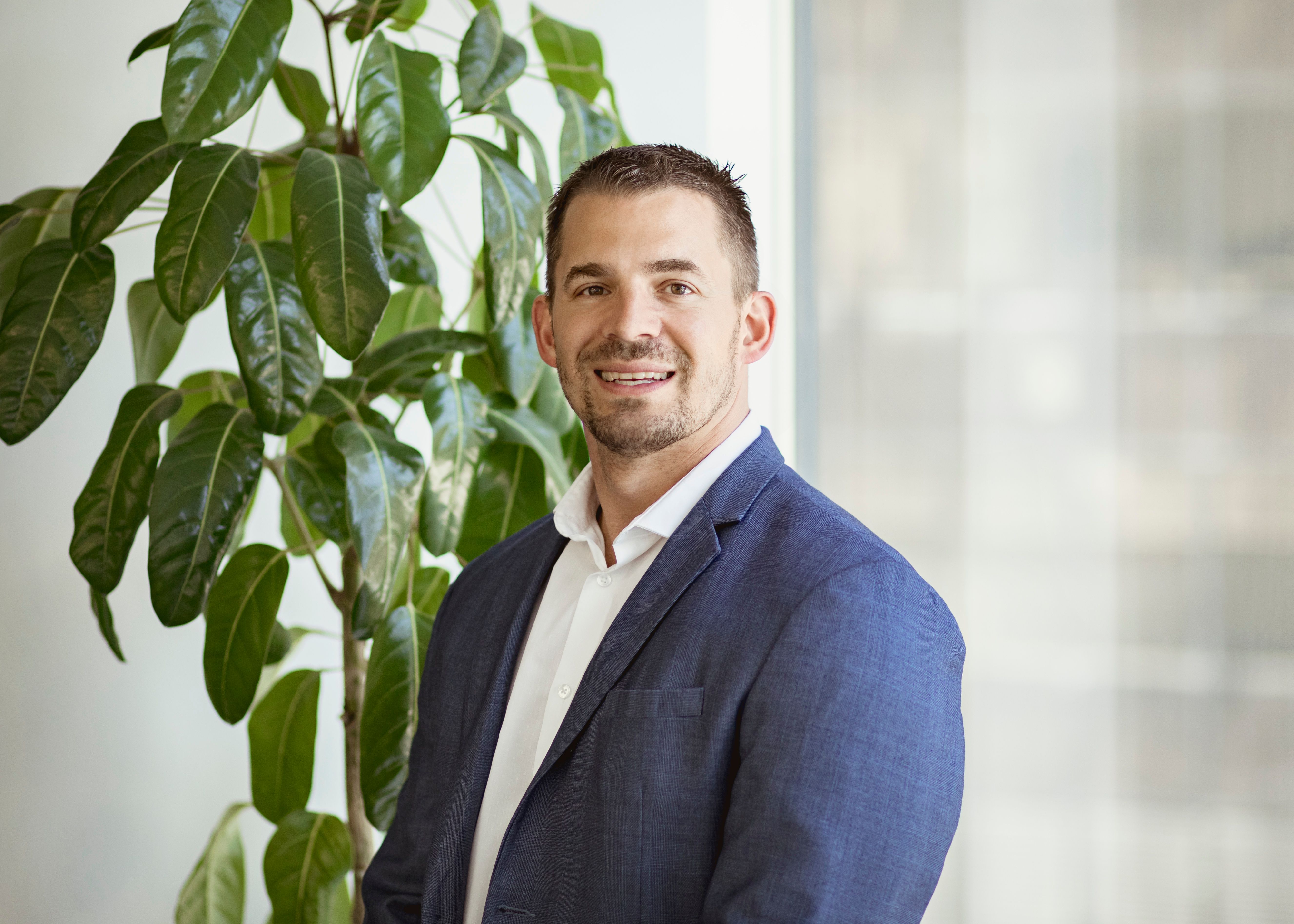 Ben Klepacki
Co- Founder & CRO
,
Westgen Technologies Inc
Canada
Ben Klepacki is a mechanical engineer from Queens University with over a decade of Engineering and Project Management experience. Ben specialized in power generation at Queens, working with the University at the National Fuel Cell Research Center (FCRC).
Ben started his professional career in Construction Management at an Alternative Energy company before moving into Facilities and Pipeline design for Oil and Gas. Here Ben carved out a niche designing well-pad sites and small facilities in Northern Alberta and British Columbia.
In 2014 Ben started his own business as a consultant and worked with various clients, successfully reducing well-pad capital costs by up to 50% on a per-well basis and reducing installation time to nearly half.