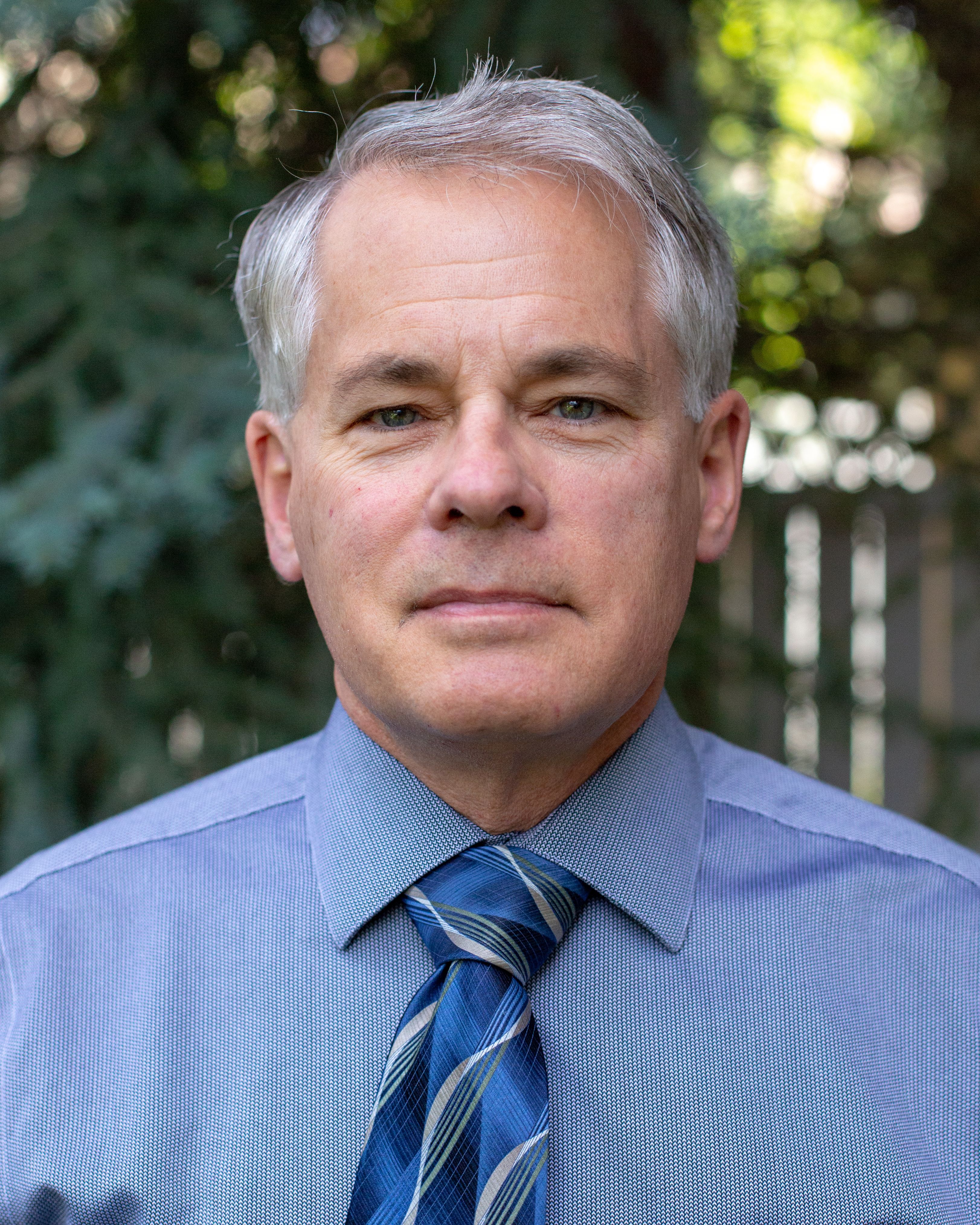 Brad Hayes
President
,
Petrel Robertson Consulting Ltd.
Canada
Brad Hayes is President of Petrel Robertson Consulting Ltd., a geoscience and engineering consulting firm providing professional advice to clients working in oil and gas, helium and lithium exploration, water resource management, and geothermal energy.

Brad holds a PhD in geology from the University of Alberta, and has 40 years of diverse experience applying subsurface geoscience in resource industries. He is Outreach Director for the Canadian Society for Evolving Energy, and a Past-President of the Canadian Society of Petroleum Geologists. He is a member of the Energy Resources Technical Advisory Committee for Geoscience BC and a Fellow of the Balsillie School for International Affairs.

Brad is an Adjunct Professor in the University of Alberta Department of Earth and Atmospheric Science.