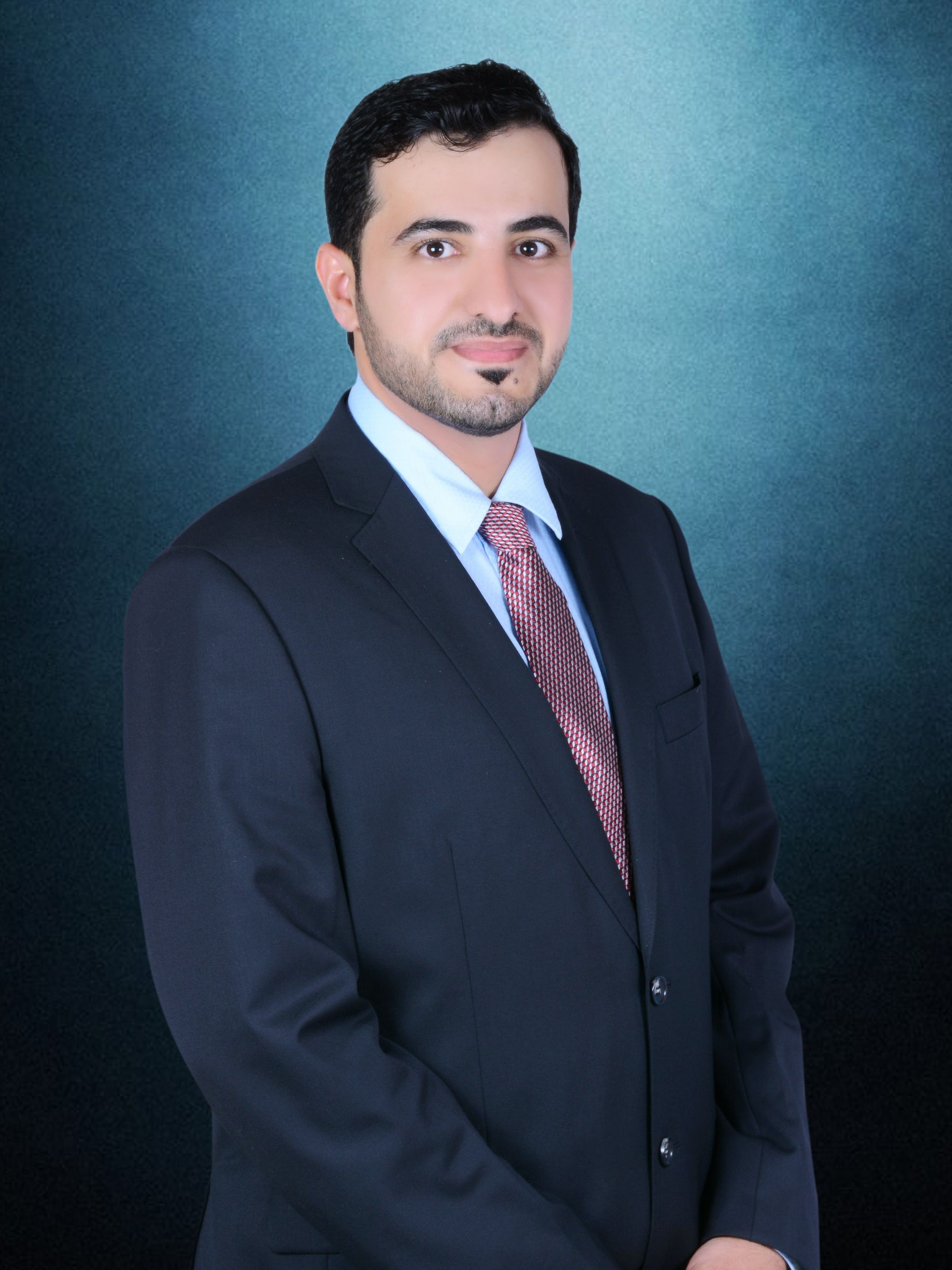 Hilal Al Ghefeili
Production Programming Lead
,
Petroleum Development Oman
Oman
Hilal holds a master's degree in Chemical and Process Engineering and he joined Petroleum Development Oman (PDO) in November 2015.

Hilal currently heads the Bahja/Rima Production Programming team, a leadership role he was promoted to in early February 2022. In addition to his recent leadership role, Hilal is also the Energy Transition coordinator for the South Directorate in PDO. Hilal was also a key member in the recently concluded PDO strategy refresh, which was focused also on the energy transition across PDO.

In 2018, Hilal was selected by the Ministry of Energy and Minerals (MEM) to be a board member and the Head of Sponsorship for the Oman National Young Professional Committee. Hilal has won multiple awards locally and internationally.