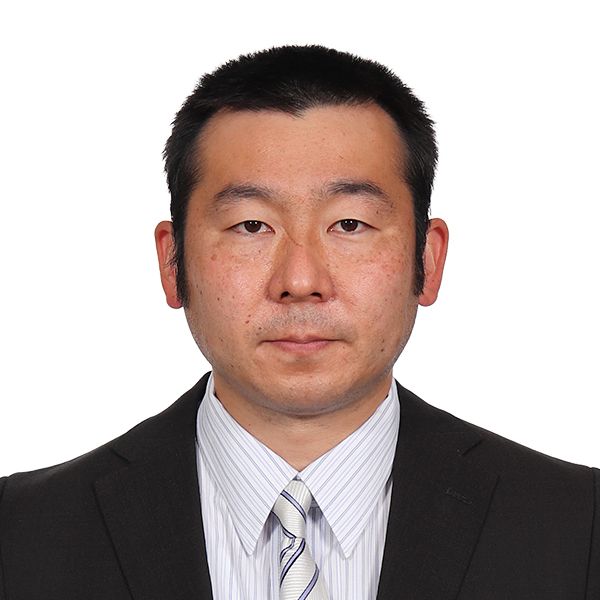 Hiroaki Hasegawa
Team Leader
,
JGC Holdings Corporation
Japan
Sixteen years experience as gas processing, research and developing and engineer for oil & gas industries. Experienced in developing membrane-based and solvent-based acid gas removal process, has excellent knowledge and understanding of fundamentals and applications of gas separation technologies.
Recently, developing CO2 separation system using DDR-type zeolite membrane for natural gas / associated gas processing. As a project leader, leads the technology development project of the membrane toward the commercialization.