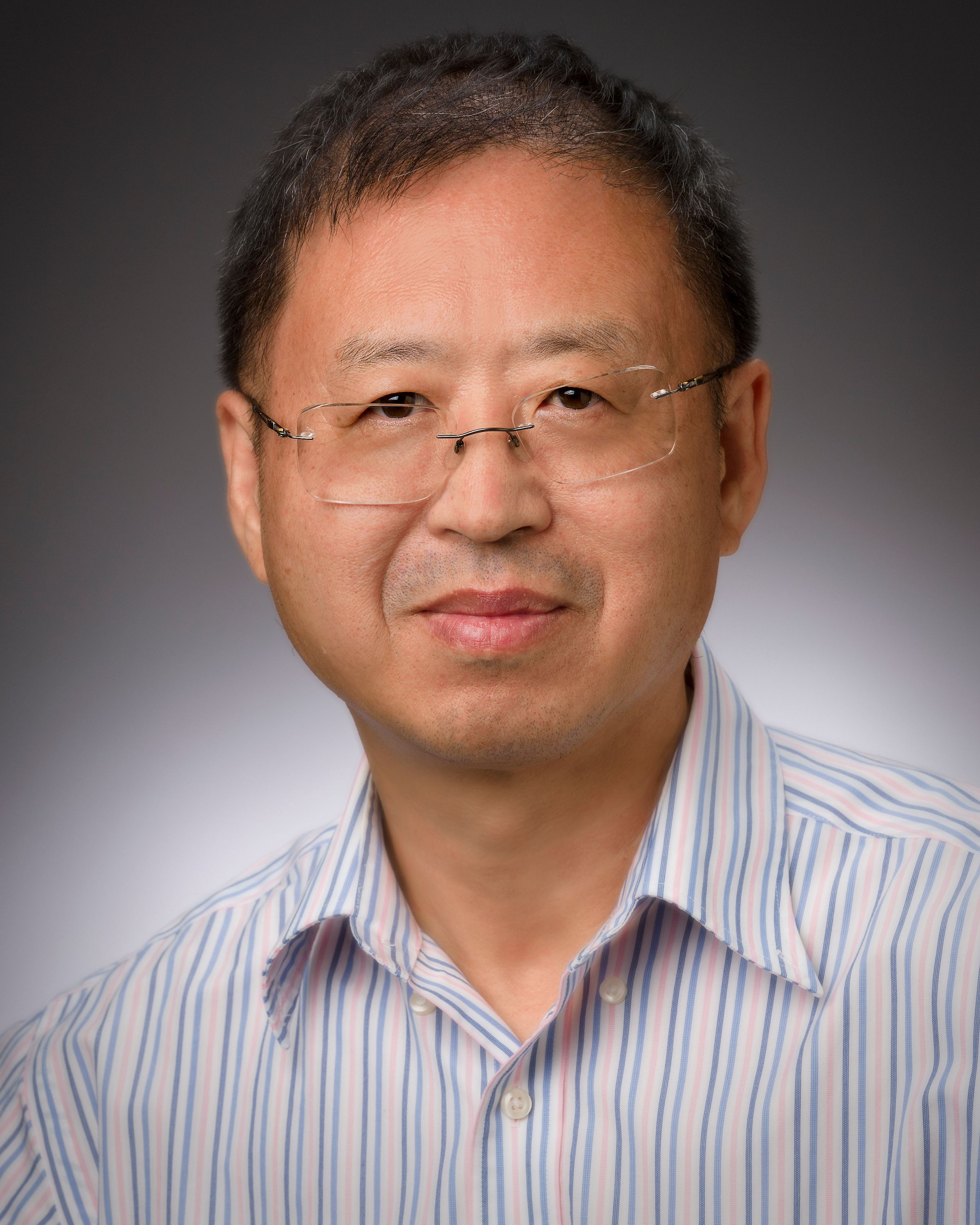 Huihai Liu
Sr Petroleum Engineering Consultant
,
Aramco Research Center
United States
Hui-Hai is a Senior Petroleum Engineering Consultant with Aramco Research Center in Houston. Before joining Aramco, he had been with Lawrence Berkeley National Laboratory (LBNL) in different scientific and managerial roles for 17 years.

Hui-Hai has 30 year's R&D experience in the areas of subsurface fluid flow, hydro-mechanical processes, and their applications to geological disposal of nuclear waste, CO2 geological sequestration, geothermal energy, and unconventional resources. He is now leading projects related to stress dependency of unconventional rocks and physics-constrained machine learning.
His work has been documented in 170 technical papers, 25 issued patents, and a recent book entitled "Fluid flow in the subsurface: History, generalization and application of physical laws