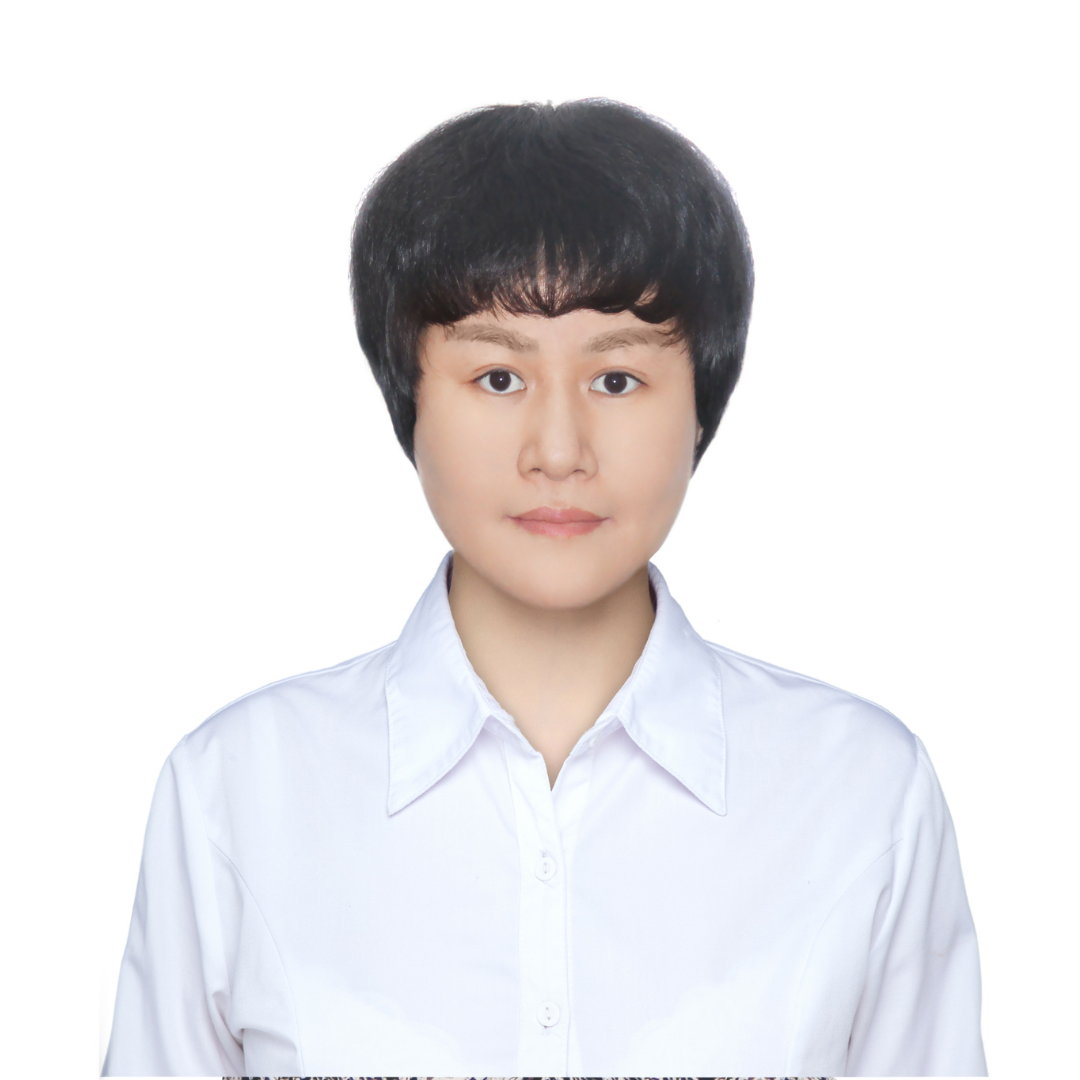 Jiaonan Han
Senior Engineer
,
Kunlun Shuzhi Technology Co., Ltd.
China
Position: Project Manager, Senior Engineer
Certification: 1.The International EAP Association (EAPA) hereby certifies that Han Jiannan has completed appropriate training and can work in China as an EAP professional for employee assistance programs. 2.The Chartered Institute of Personnel and Development, CIPD UK registered human resource manager. This is to certify that Han Jiannan is a graduate of the British Human Resources Association."