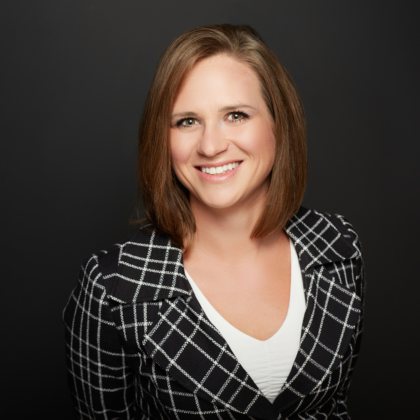 Joanna Desjardins
Board Member and 24th Congress Host Representative
,
WPC Canada and Organising Committee for Canada (OCAN) Executive
Joanna Desjardins is a Professional Engineer, currently specializing in corporate development, Acquisitions and Divestments for Cenovus Energy Inc.
In 2017, Joanna worked on the 5th largest asset divestment in Canada, transferring $17 billion in assets to one of Canada's largest companies. After the transaction, Joanna joined the Cenovus team in Calgary, Alberta, and continues to work in A&D, focusing on market evaluations and transactions. She held previous positions in subsurface and operations engineering, major projects, and most recently corporate planning and coordination for Global Wells, based in Houston.
In 2017, Joanna was appointed to the Executive Committee of the World Petroleum Council (WPC), reporting on Diversity, Inclusion and Youth. She sits on the National Committee for WPC Canada and was previously Chair of the 4th WPC Youth Forum, hosted in Calgary in 2013. Joanna is also currently the Chair, and original founding member, of Young Women in Energy (YWE).
Joanna holds a Finance MBA from the Haskayne School of Business, as well a Mechanical Engineering degree with a Petroleum minor from the Schulich School of Engineering. She speaks English, some Polish and has working knowledge in French.