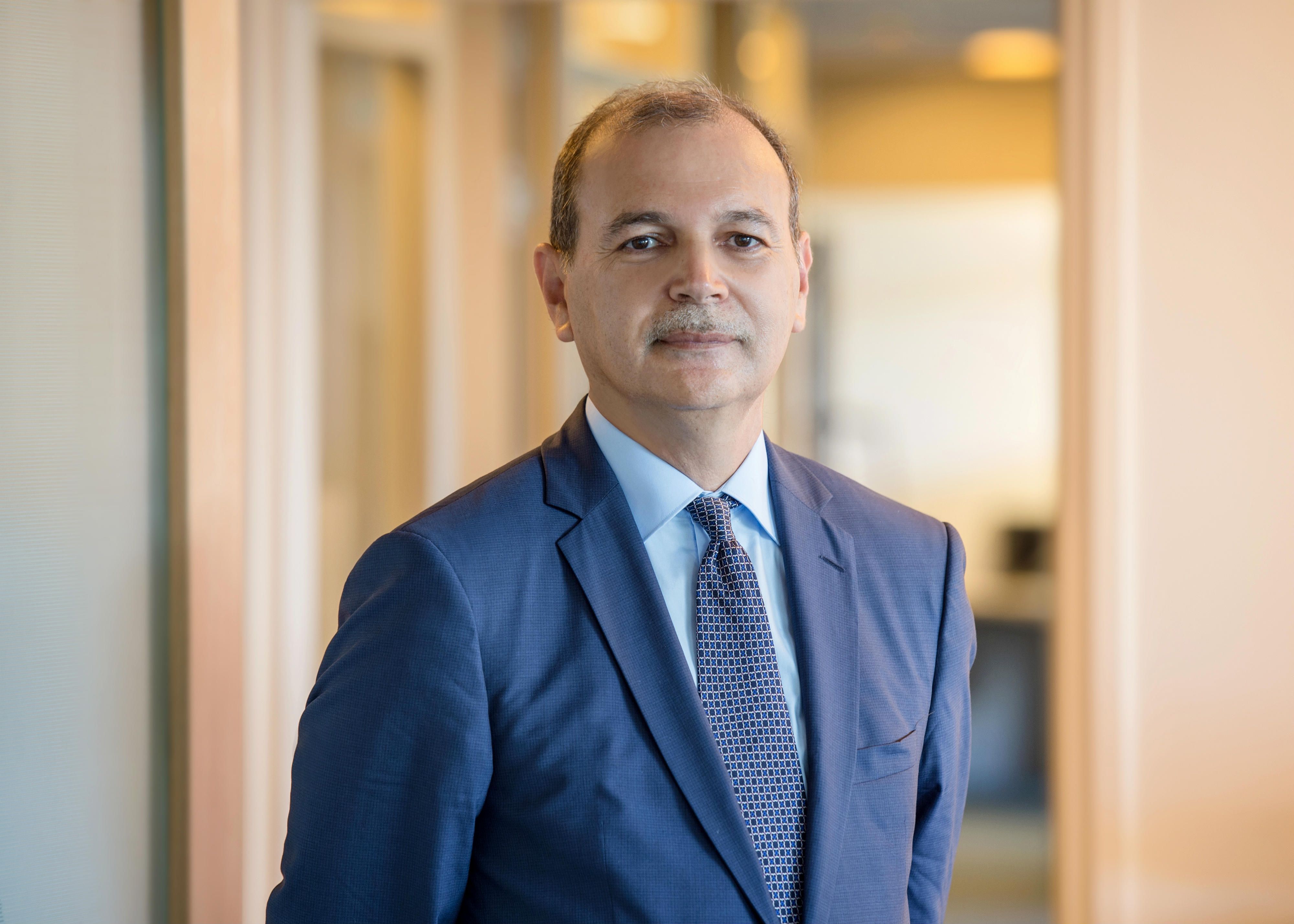 Kamel Ben Naceur
SPE President
,
SPE
United States
Kamel Ben Naceur is the CEO of Nomadia Energy Consulting, based in Abu Dhabi. He is the 2022 President of the Society of Petroleum Engineers, with 140,000 members worldwide. He is also the Chairman of DAMORPHE, a US-based innovative nano-technology company.

He was previously the Chief Economist for Abu Dhabi National Oil Company (ADNOC). Prior to that, he was the Director for Sustainability, Technology and Outlooks at the International Energy Agency, where his team developing the World Energy Outlook, the Energy Technology Perspectives, Climate Policy and CCUS publications.

In 2014, he was appointed Tunisia's Minister for Industry, Energy, and Mines, where he led the development of new renewable laws, energy efficiency regulations, and the rationalization of energy subsidies.