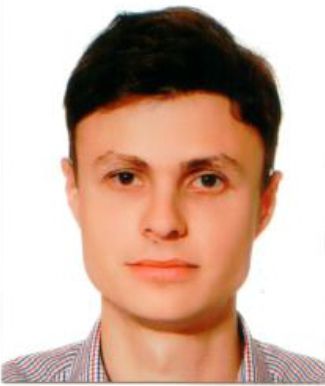 Karol Dąbrowski
Assistant Professor
,
AGH University of Science and Technology
Karol Dąbrowski is an adjunct at AGH – University of Science and Technology.
He wrote a Ph.D. thesis in Physics on holographic X-ray imaging in 2016 at Jagiellonian University. Since 2015 at employed at AGH- University of Science and Technology, Department of Natural Gas Engineering Faculty of Drilling, Oil & Gas. His main research interests are connected with Fluid Mechanics and Thermodynamics of natural gas. His recent projects were devoted to the development of methods and setup feasible for real-time downhole composition determination of natural gas using Raman spectroscopy. Current research focuses on reactive transport and CO2-brine-rock interactions during subsurface CO2 injection into saline aquifers, laboratory measurements of CO2-brine flow in microfluidic devices, and rock samples. Another research are to facilitate the implementation of an advanced Underground Gas Storage Facility (UGS) with the use of dynamic support of the Carbon Dioxide Cushion (CDC) in brine aquifers, laboratory studies of CO2-CH4-brine flow in rock cores using X-ray scanner and NMR/MRI spectrometer.