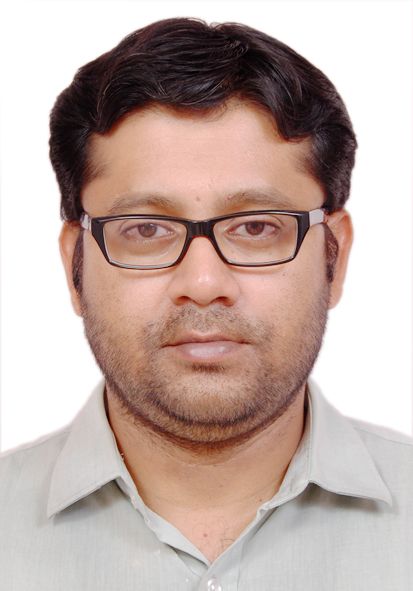 Pranab Kumar Rakshit
Chief Manager (R&D)
,
Bharat Petroleum Corporation Ltd.
India
Pranab Kumar Rakshit is working as Chief Manager (R&D) at Corporate R&D Centre of Bharat Petroleum Corp. Ltd., India. His research interests are development of new products / processes for refining industry, modeling, simulation, scale-up and optimization. He is experienced in refining operations, Refinery technical support and R&D. Currently he is leading the Process Development team.
He has published many research articles/papers in reputed journals and presented papers in National/International conferences.
He holds a doctorate degree in Chemical Engineering from Indian Institute of Technology Delhi, India.