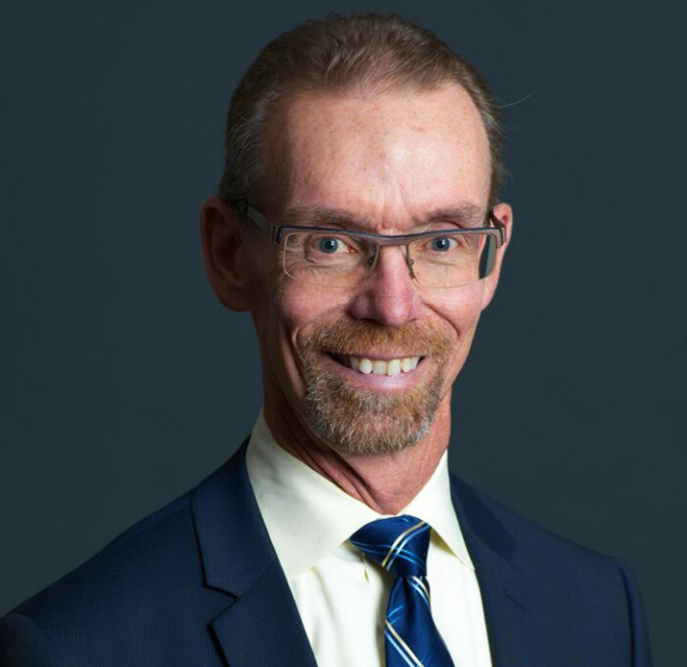 Richard Masson
Chairman
,
WPC Canada and Organising Committee for Canada (OCAN) Executive
Richard has over 30 years of leadership experience in energy project development and governance, energy marketing, and finance. He is currently leading the commercial implementation of an advanced technology which lowers costs and GHGs for bitumen producers, while freeing up export pipeline capacity. He is known as a trusted advisor and effective communicator within the Calgary energy community and is a sought-after commentator on energy matters.
Richard's experiences include:
Fractal Systems: Chief Commercial Officer and Director currently deploying its Enhanced JetShear technology.
Alberta Petroleum Marketing Commission: CEO, where he led Alberta's domestic and international commercial activities to improve crude oil infrastructure and market access. He also represented Alberta/APMC on the Sturgeon Refinery Executive Leadership Committee, which oversaw the construction, financing and start-up of the $9.7 billion project.
Nexen: VP Risk Management and member of the Marketing Global Leadership Team; Finance Director and member of the Long Lake Oil Sands Project Management Committee.
Shell: Manager, Planning and Finance for the Athabasca Oil Sands Project.
Richard is Chair of the World Petroleum Council-Canada, which will host the 24th World Petroleum Congress in Calgary in 2023, and he is an Executive Fellow of the University of Calgary School of Public Policy. He was previously a member of the Board of Governors of the University of Lethbridge and served as its Vice-Chair and Audit Committee Chair. He was also a Board member on the China-Alberta Energy Centre. Richard holds MBA, CFA and ICD.D designations.