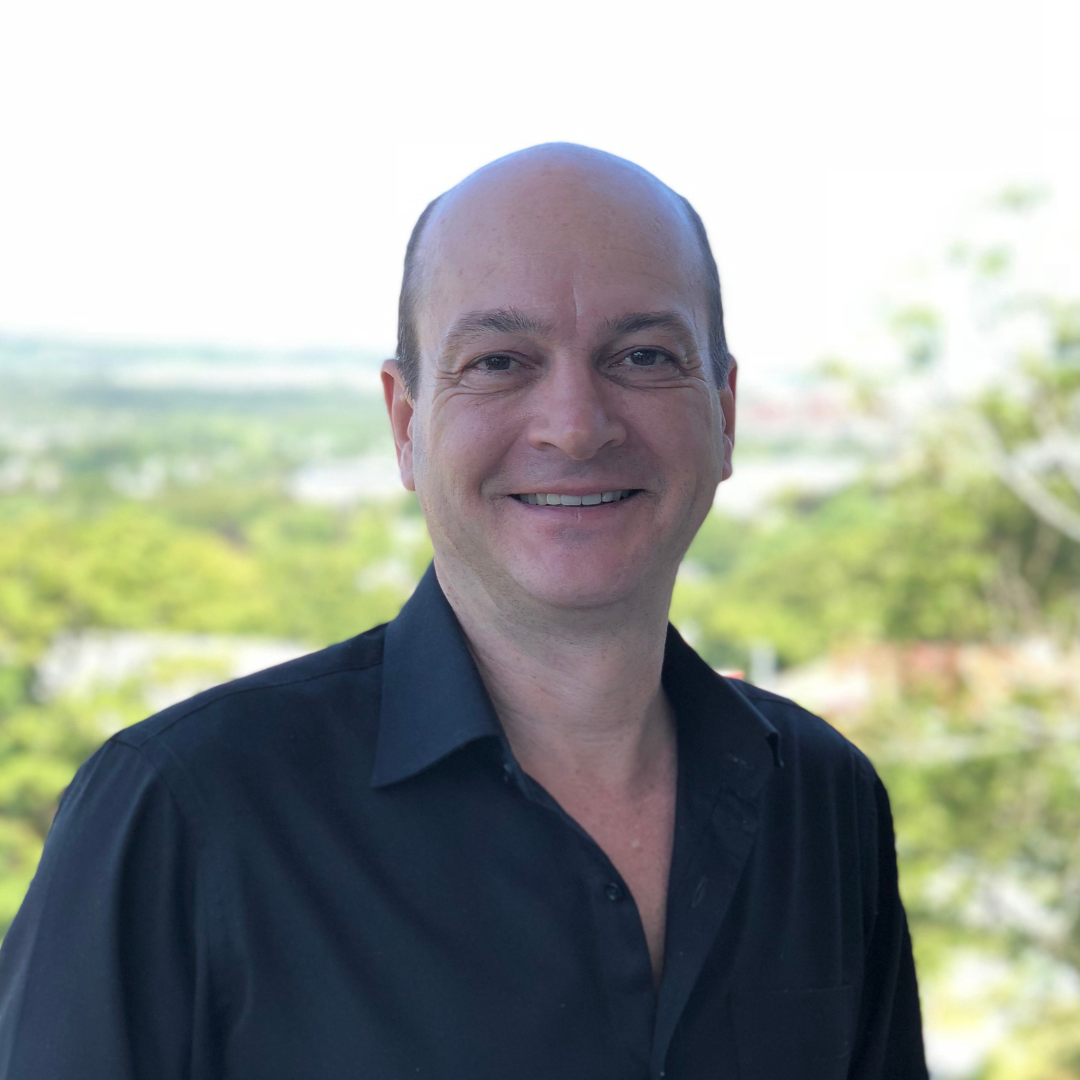 Steven Campbell
CTO
,
CanaGas Incorporated
Canada
Mr. Campbell is the principal founder and Chief Technology Officer of CanaGas Incorporated.

He graduated with a degree in civil engineering from Memorial University of Newfoundland.

He currently resides in the city of Calgary, Alberta.

Steven was a senior supervisor for the fabrication of the Hibernia Platform and was the Hydro-test/ Mechanical Completions Engineer for the Terra Nova FPSO project. In between those projects, Steven worked for an oil and gas engineering firm in Calgary, Alberta.

Since then, Steven has dedicated most of his time to developing large type-4 tanks for the intermodal transport of gaseous fluids.

Through extensive research he has patented and now produced his latest development, the intermodal transport of Pressurized-Liquefied Natural Gas (P-LNG).