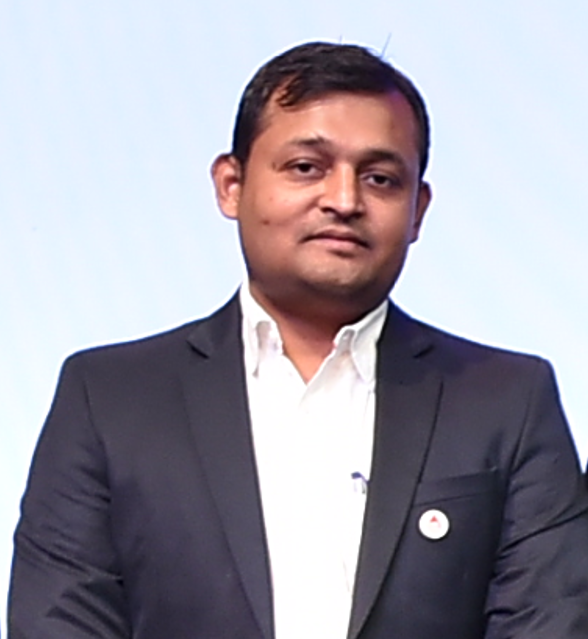 Suman Raj
Senior Manager
,
Hindustan Petroleum Corporation Limited
India
Mr. Suman Raj has a rich and varied professional exposure across entire spectrum of petroleum functions and has held various key positions in Supplies, Operations and Distribution (SOD) of HPCL.
More than Rs. 80 Crore of projects were handled such as EM Locking Solutions, SMART Process Improvements through digitalization etc. His career has focused on business process engineering and optimization with a highlight on developing technology that intelligently manages and empowers the supply chain.
Suman is a hands-on leader who focuses on perfecting each transaction for optimal efficiency–which reduces the overall cost of terminal Operations. He is a graduate in Electronics and Instrumentation Engg. and holds an MBA in Operations Management from the Rajiv Gandhi Inst. of Technology.