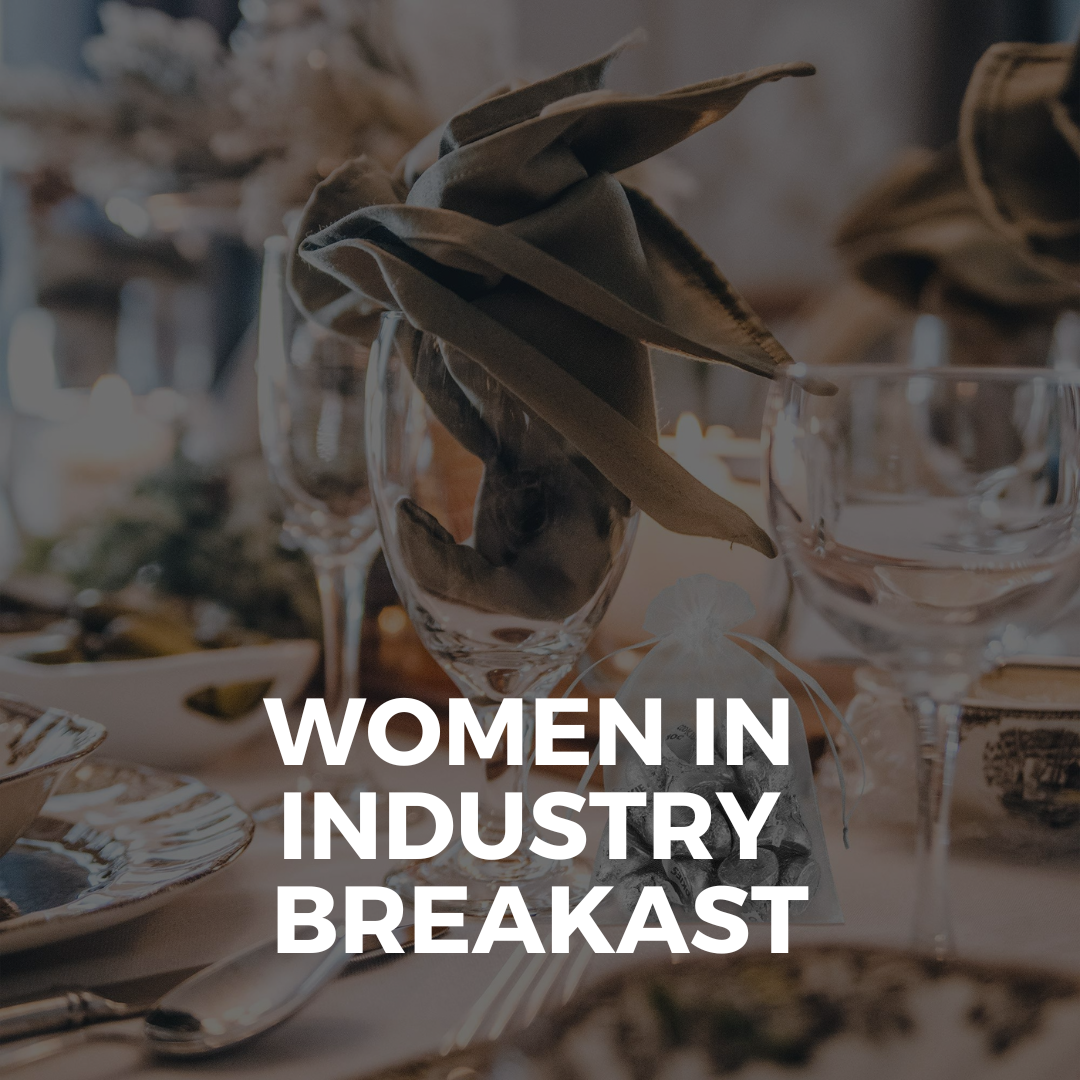 Women in Industry Breakfast
17 September, Palliser Hotel
The breakfast is a networking opportunity for delegates to make connections ahead of the congress. Delegates can expect to learn more about the barriers to gender diversity in business and within the energy sector as well as exchange ideas and strategies to drive advancement.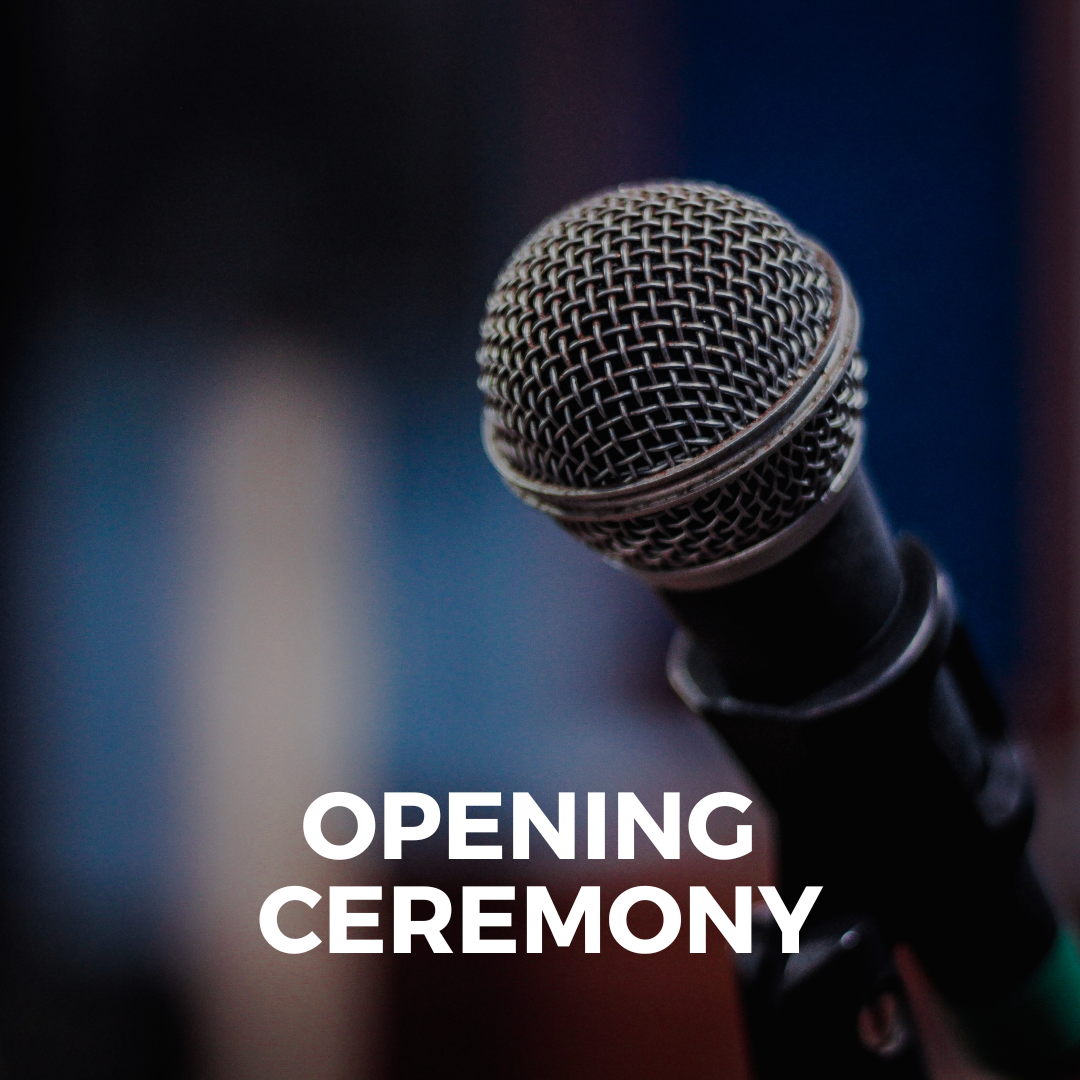 Opening Ceremony
17 September, Telus Convention Centre
Sponsored in part by The City of Calgary and PwC Canada
The Opening Ceremony starts with an Indigenous welcome ceremony and a keynote address from Canada's Minister of Energy and Natural Resources, the Honourable Jonathan Wilkinson, and will include remarks from the Premier of Alberta, Danielle Smith and from Jyoti Gondek, the Mayor of Calgary. The ceremony will also include numerous entertainment performances and a name-changing ceremony officially marking the move from the name "World Petroleum Council" to "WPC Energy".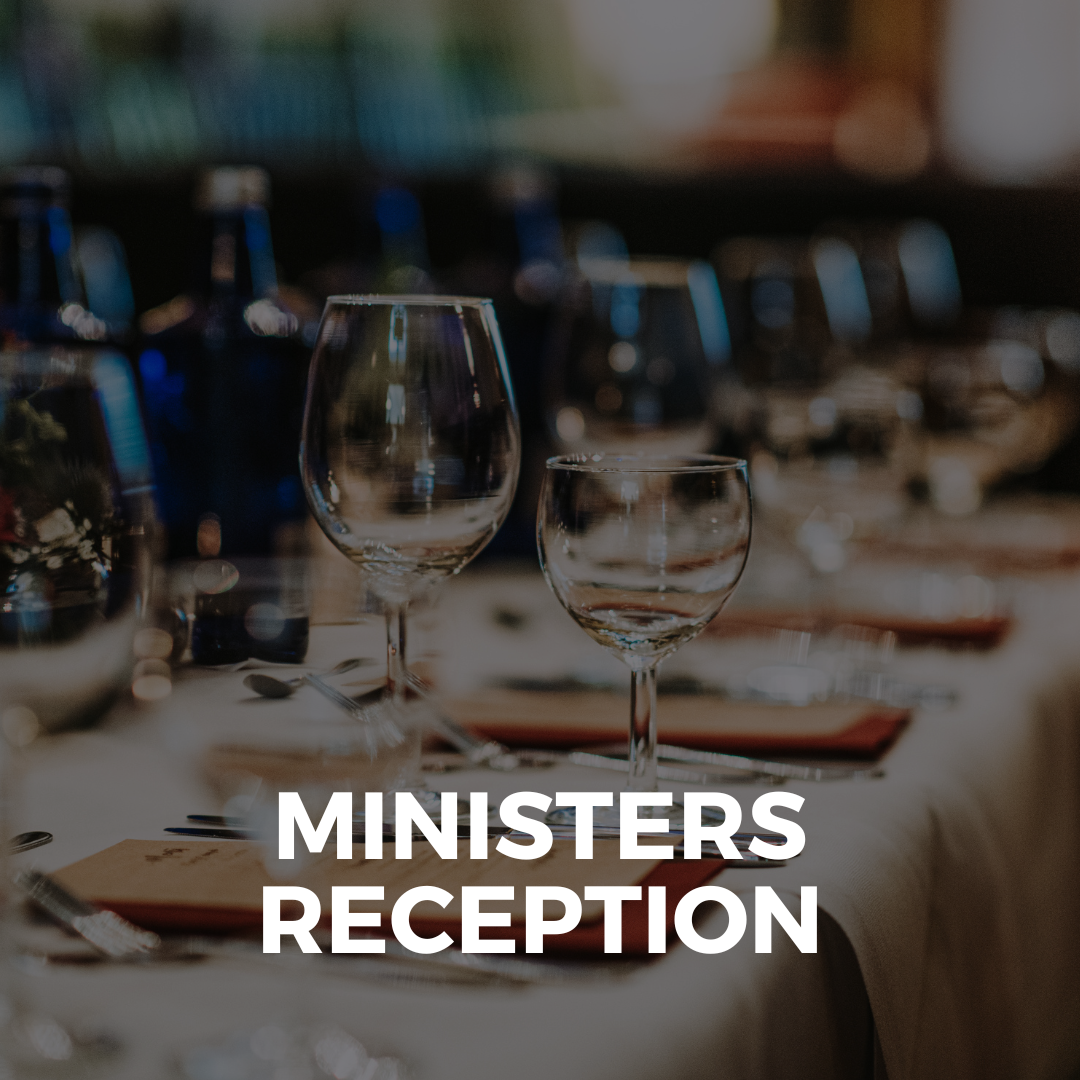 Ministers Reception
18 September, Palliser Hotel
The Reception is an opportunity for ministers and their staff to meet, network, and discuss common issues prior to the commencement of the Congress itself.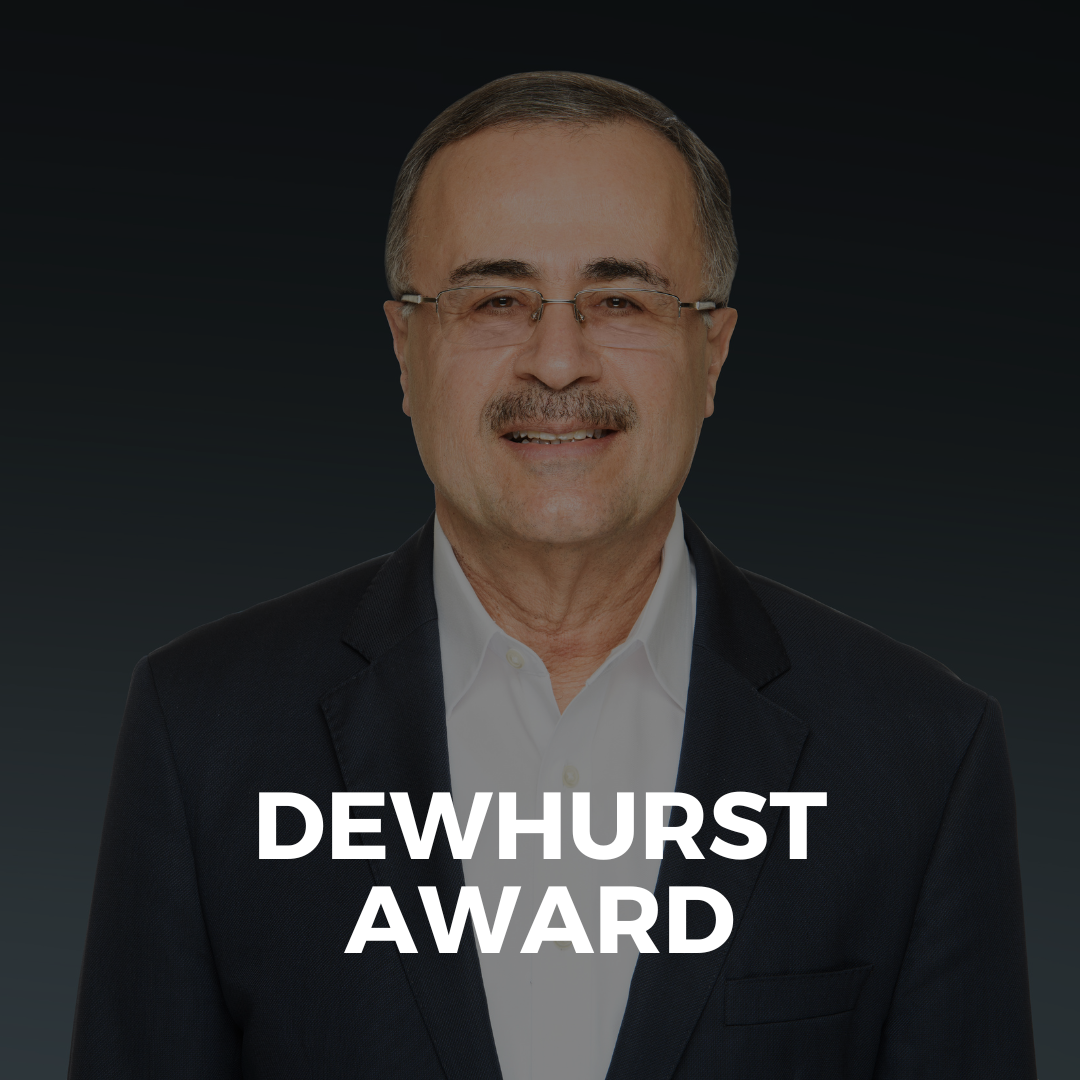 Dewhurst Award
18 September, Big 4 - Hall A&B
Recognising outstanding lifetime achievements in the oil and gas sector, the Dewhurst Award has only been granted to 11 individuals in 90 years. This year the award goes to the CEO of Aramco, Amin Hassan Naser.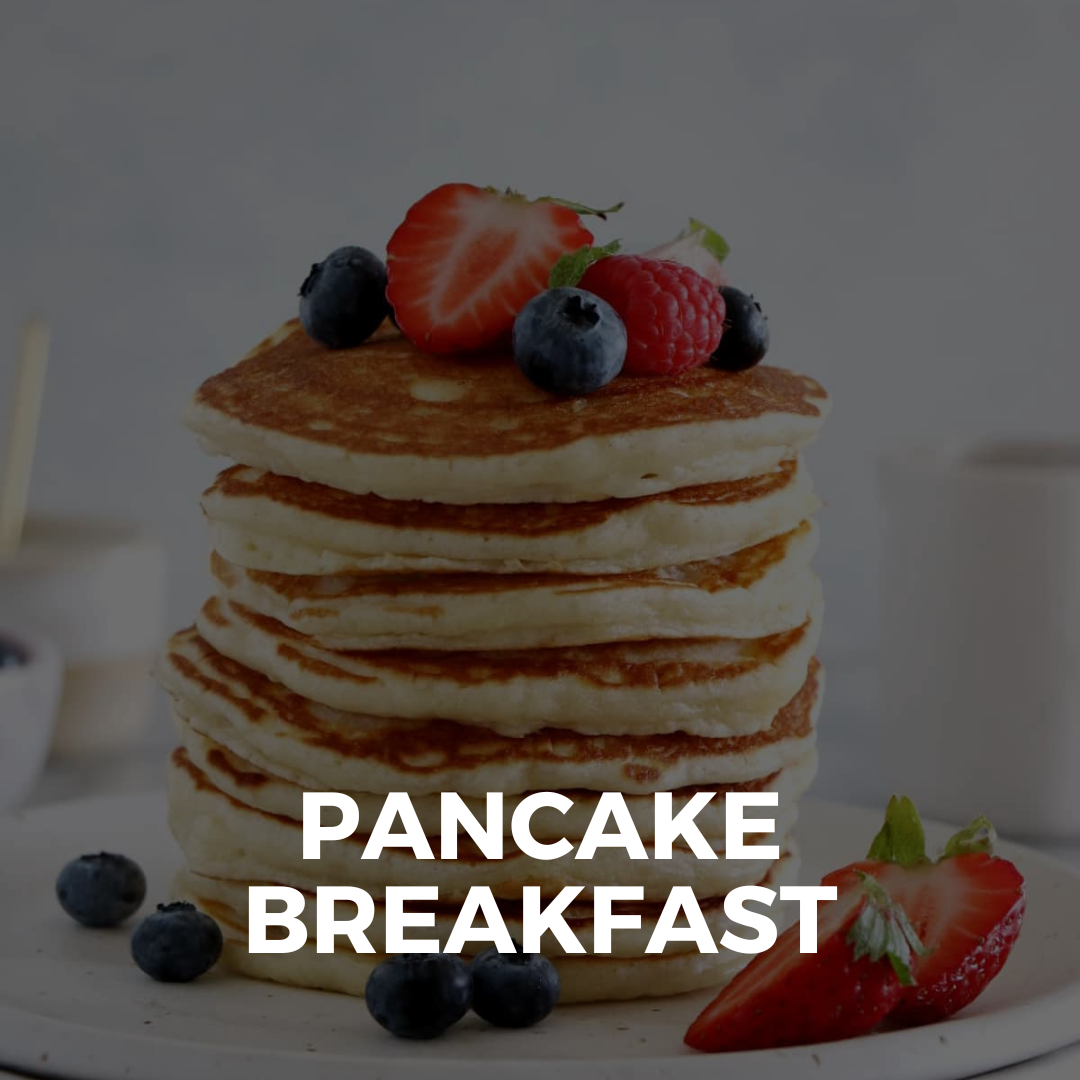 Pancake Breakfast
19 September, Rocky Mountain Meadow
In the best tradition of welcoming the attendees, the Organising Committee is providing a Pancake Breakfast at the Calgary Stampede grounds on the morning of Tuesday, September 19th from 7 am to 9 am. Join in for a hearty pancake breakfast, entertainment and a chance to meet new friends in a relaxing outdoor atmosphere.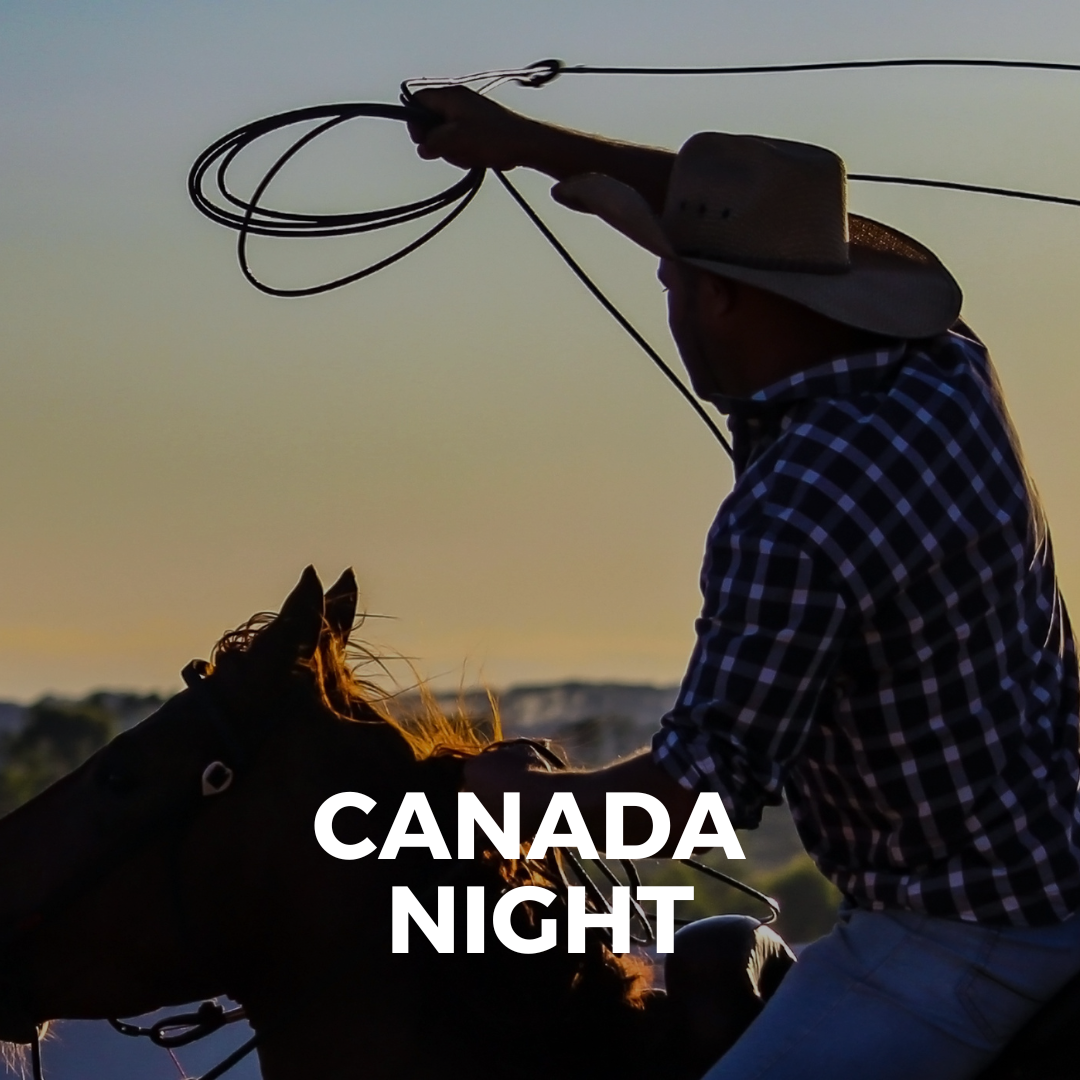 Canada Night Rodeo
19 September, Nutrien Western Event Center
Sponsored by Fluor and Alberta Boot
Canada Night promises an unforgettable experience with a Western-themed dinner, an indoor rodeo and a performance of "Kooza" by Cirque du Soleil, all showcasing various elements of Canada's rich heritage.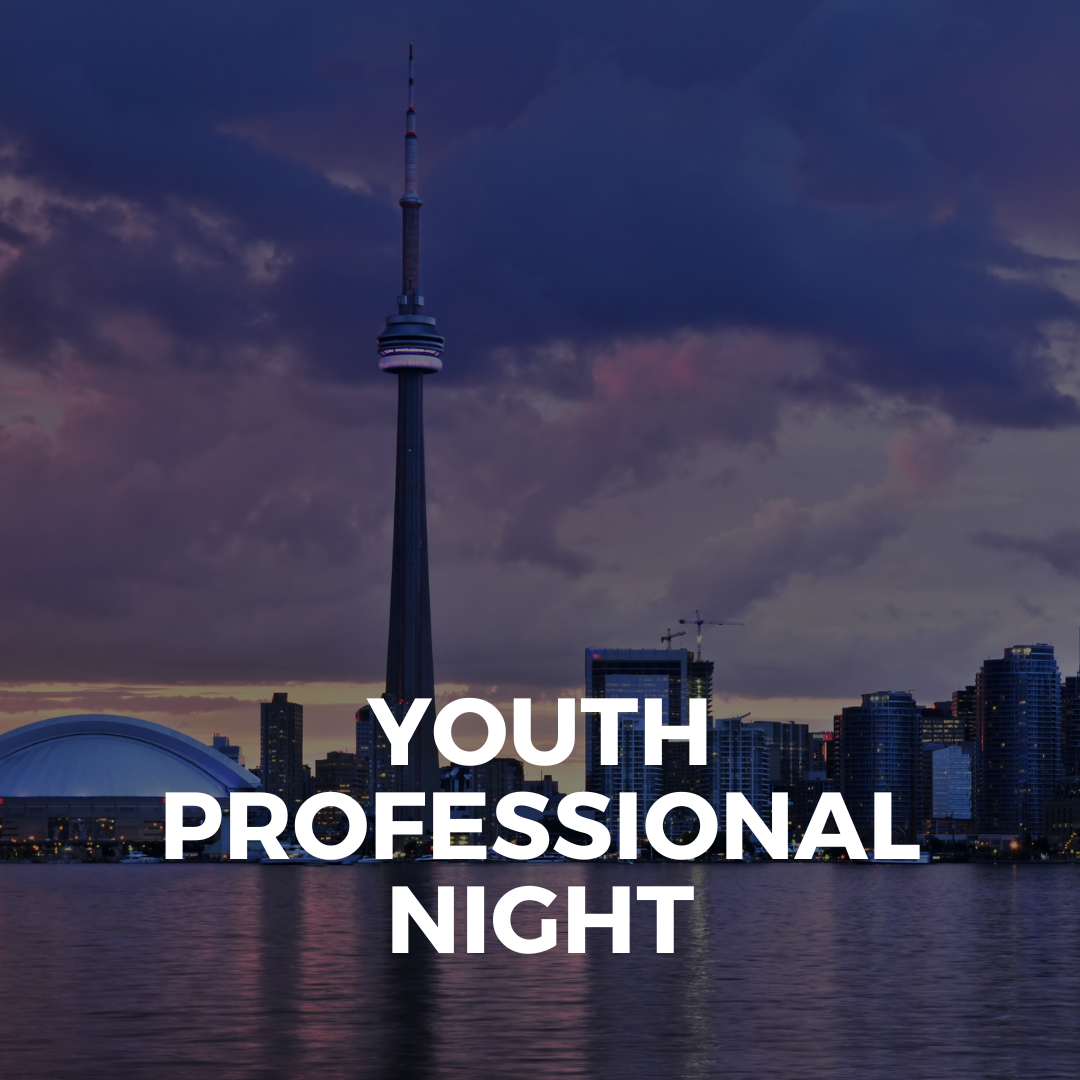 Youth Professional Night
20 September, Craft 10th Ave
The night is designed to encourage Young Professional Members, YP delegates, and individuals from the local YP community, amidst the excitement of a reserved floor and a lively bowling alley—a perfect evening for networking and fun.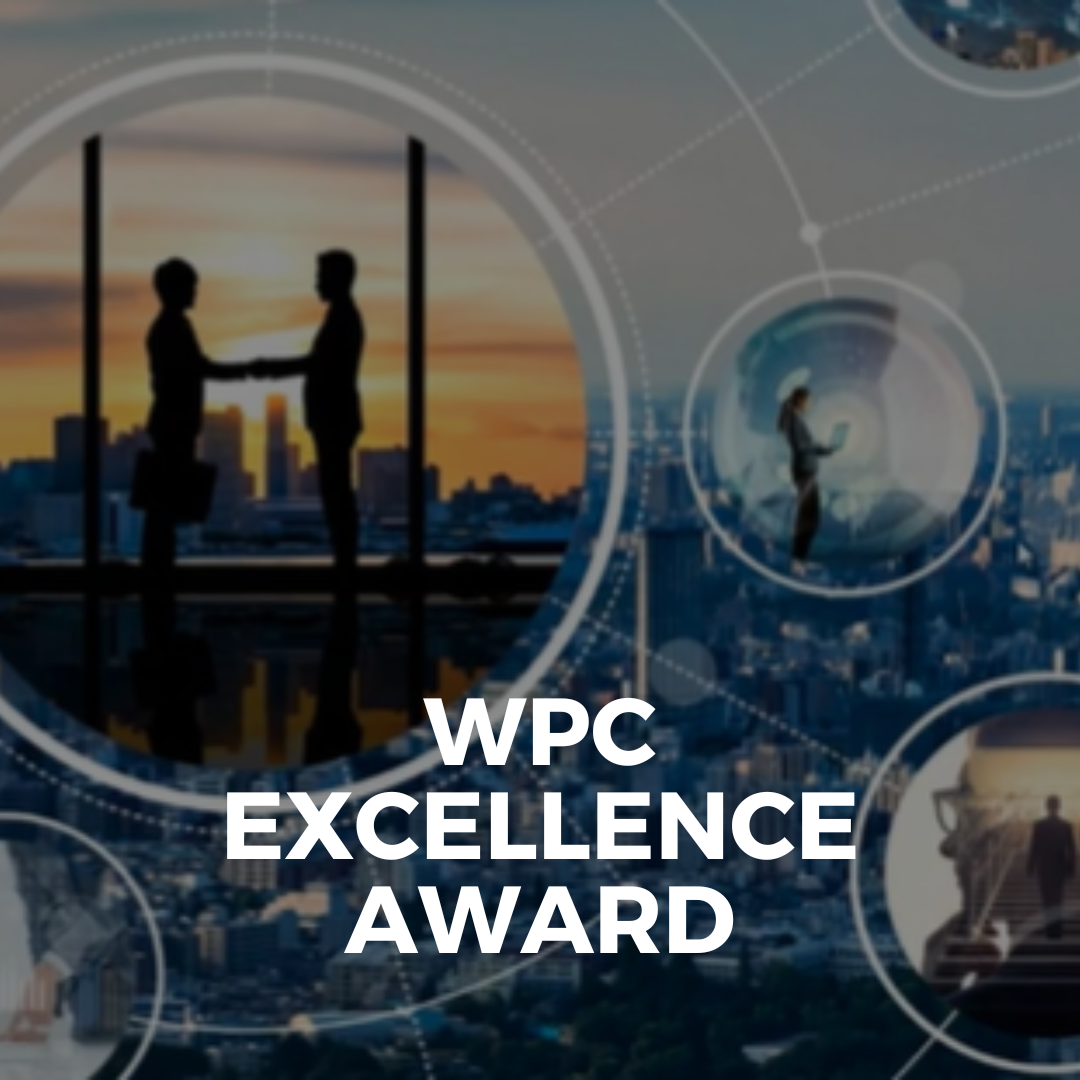 WPC Excellence Awards
21 September, Big 4 - Hall A&B
The WPC Excellence Awards recognizes excellence in the oil, gas, and energy sector across categories like Social Responsibility, Technological Developments, and Gender & Inclusion. They also honour impactful contributions from young authors under 35, fostering innovation in the industry.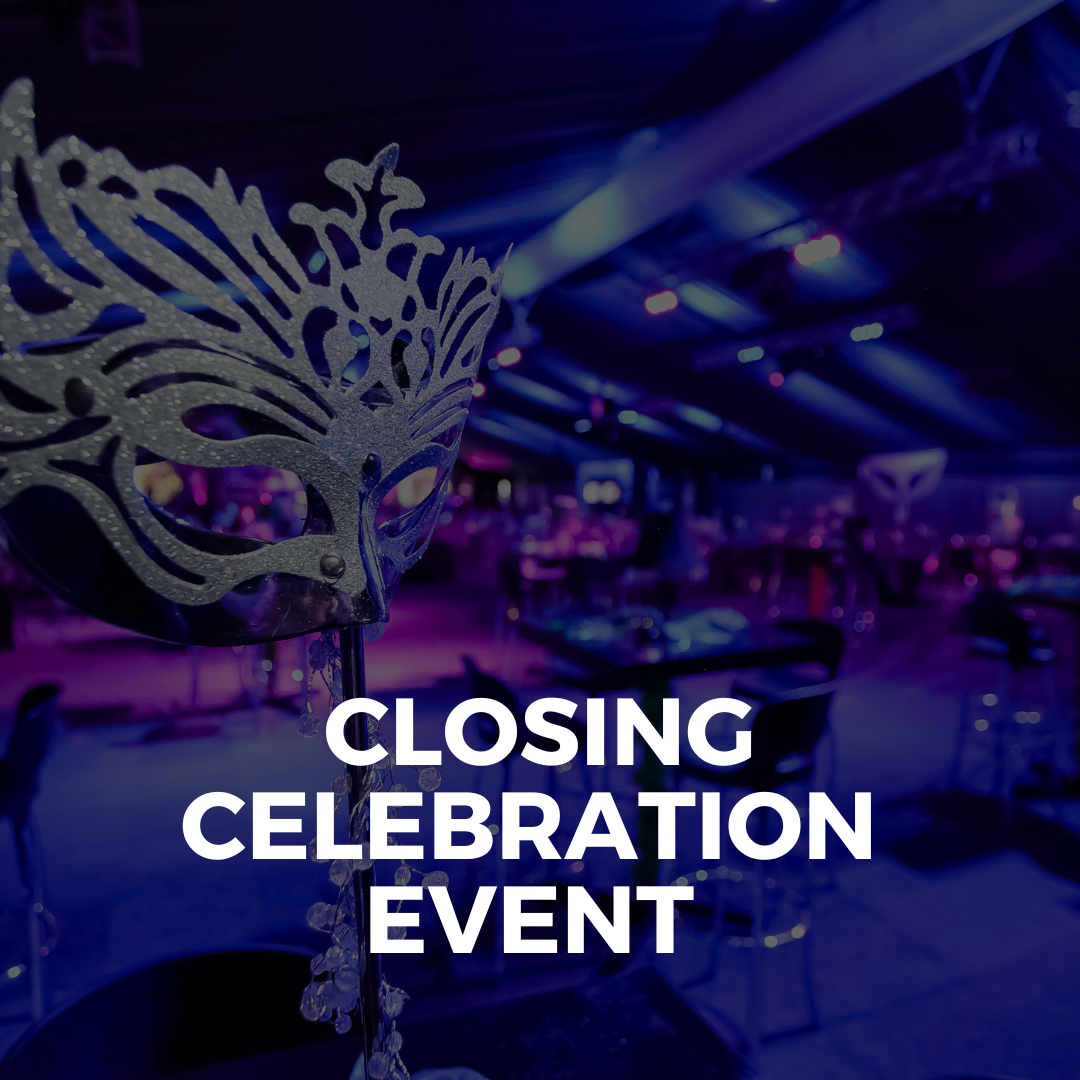 Closing Ceremony
21 September, Big 4 - Hall A&B
The 24th World Petroleum Congress will conclude with a review of the outcomes from the many important discussions scheduled over the course of the event and an official handover to the next host of the Congress in 2026, the Kingdom of Saudi Arabia, which promises a dazzling celebration of its own culture!