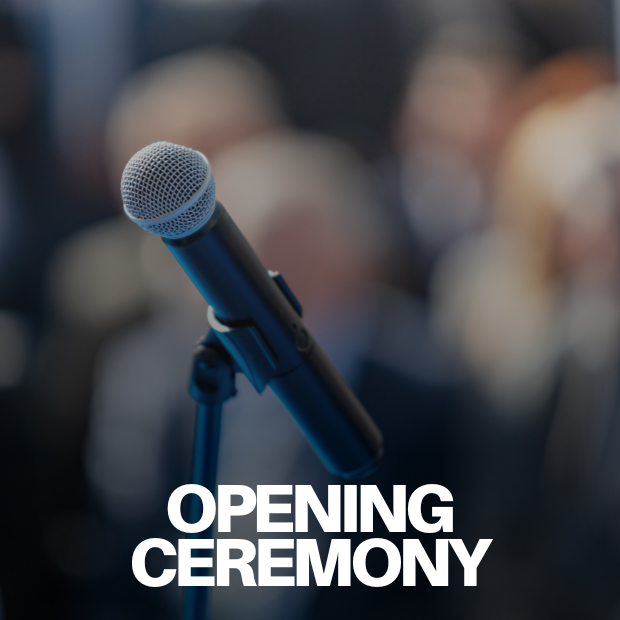 Opening Ceremony and Welcome Reception
The Opening Ceremony & Welcome Reception celebrates a gathering of attendees from around the world with local entertainment. The Ceremony will feature welcoming remarks from WPC President and the official ceremonial handoff from the 23rd WPC to the 24th WPC Canada National Committee. The ceremony will be followed by a reception with networking and cocktail drinks.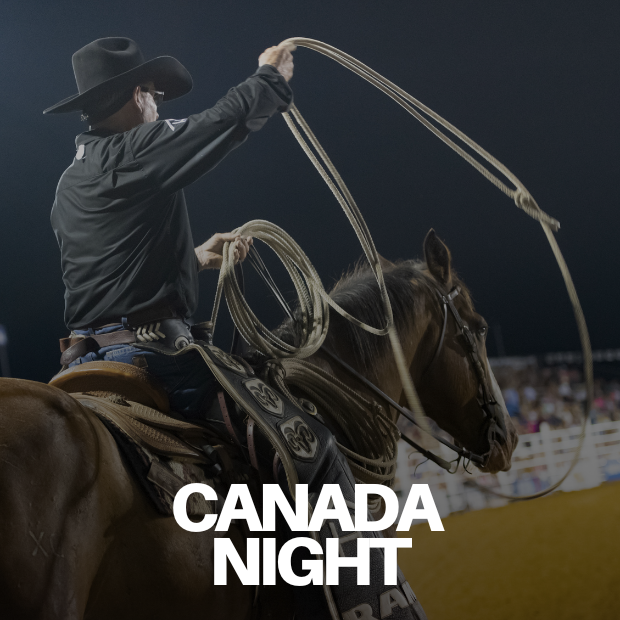 Canada Night
The plan for Canada Night includes a very special performance by Cirque du Soleil, a stunning Rodeo Performance and an evening full of Canadian Heritage.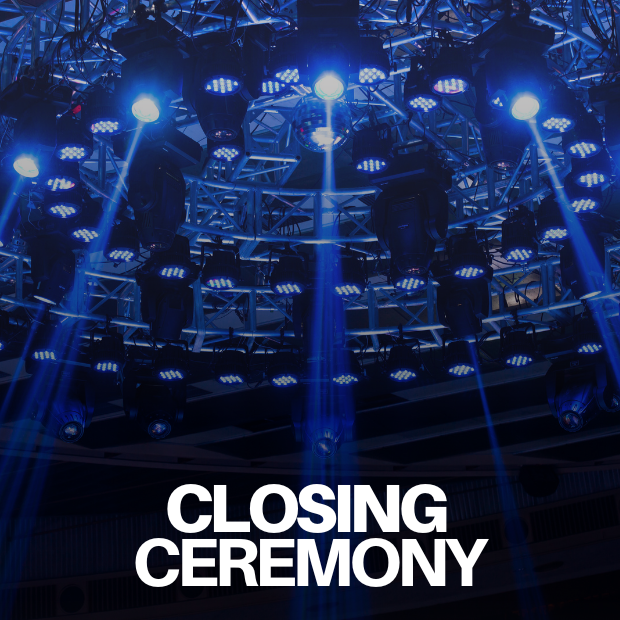 Closing Ceremony and Handover to the Next Hosts
As the 24th World Petroleum Congress draws to a close, final remarks are given by the 24th WPC Organizing Committee, reflecting on shared global perspectives and meaningful dialogue that will take place during the week, which will be carried forward by the next host country.