WPC Young Professionals Programme
The WPC Young Professionals Committee (YPC) was developed in 2006 to give a voice to young professionals within the greater organisation and global energy sector. The Vision of the WPC YPC "Shaping the global energy future by bringing together the passion and talents of industry students, young professionals and emerging leaders" will provide the basis for the WPC YP Programme at the 24th World Petroleum Congress.
The WPC YP Programme will support the overall theme of 'Energy Transition: The Path to Net Zero', with an additional focus on amplifying the voices of young professionals, bridging generations, and talent.
Throughout the Congress, you will have an opportunity to visit the Young Professionals Lounge within the Sustainability and Social Responsibility Pavilion. We welcome you to take part in activities both at the lounge and within the stage located there which will showcase the perspectives of young professionals and provide opportunities to interact with industry leaders.
Throughout your visit to the 24th WPC, be sure to drop by the Young Professionals Lounge where you will be able to meet and mingle with other visiting young professionals and members of our international Young Professionals Committee.
Download WPC Young Professionals Programme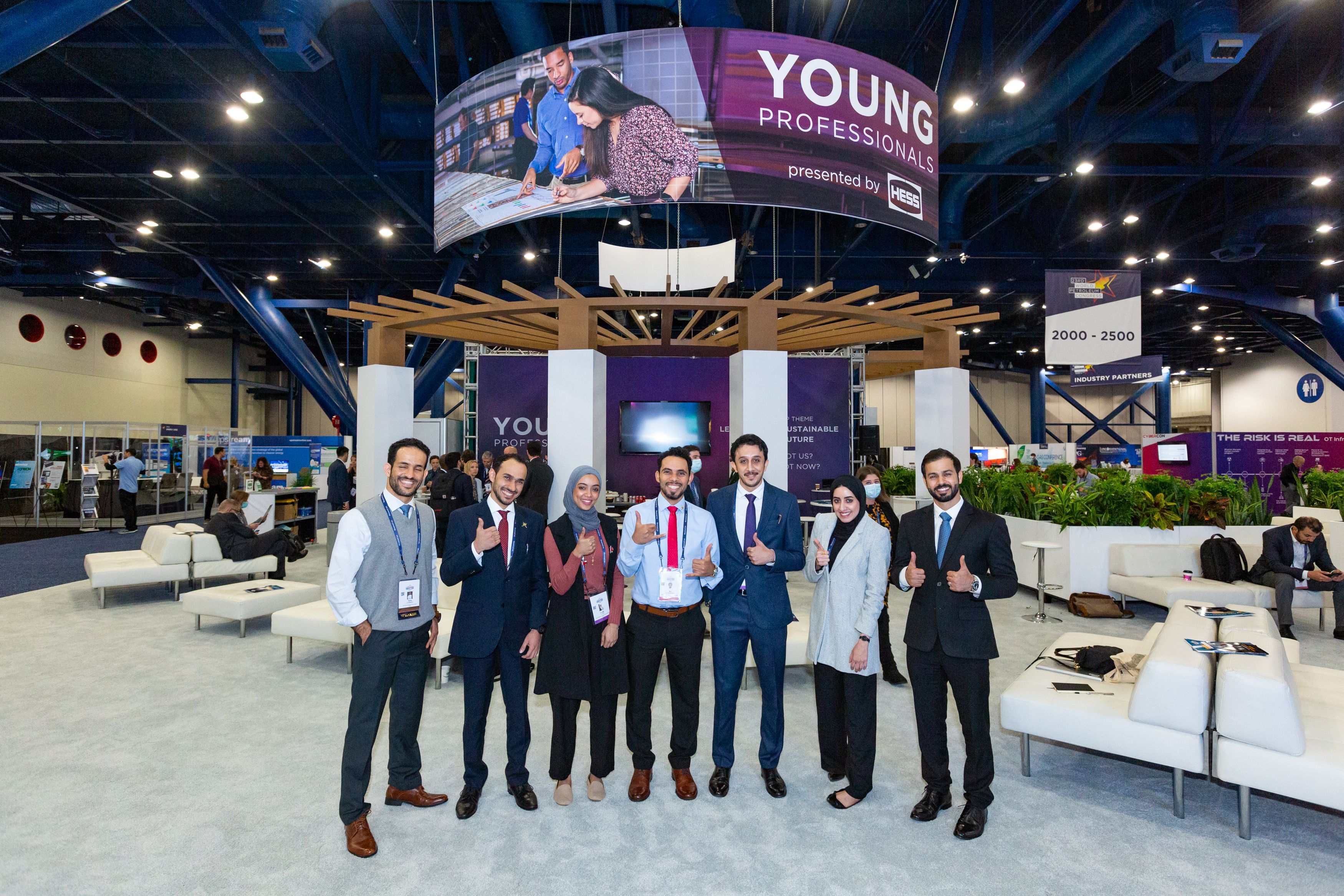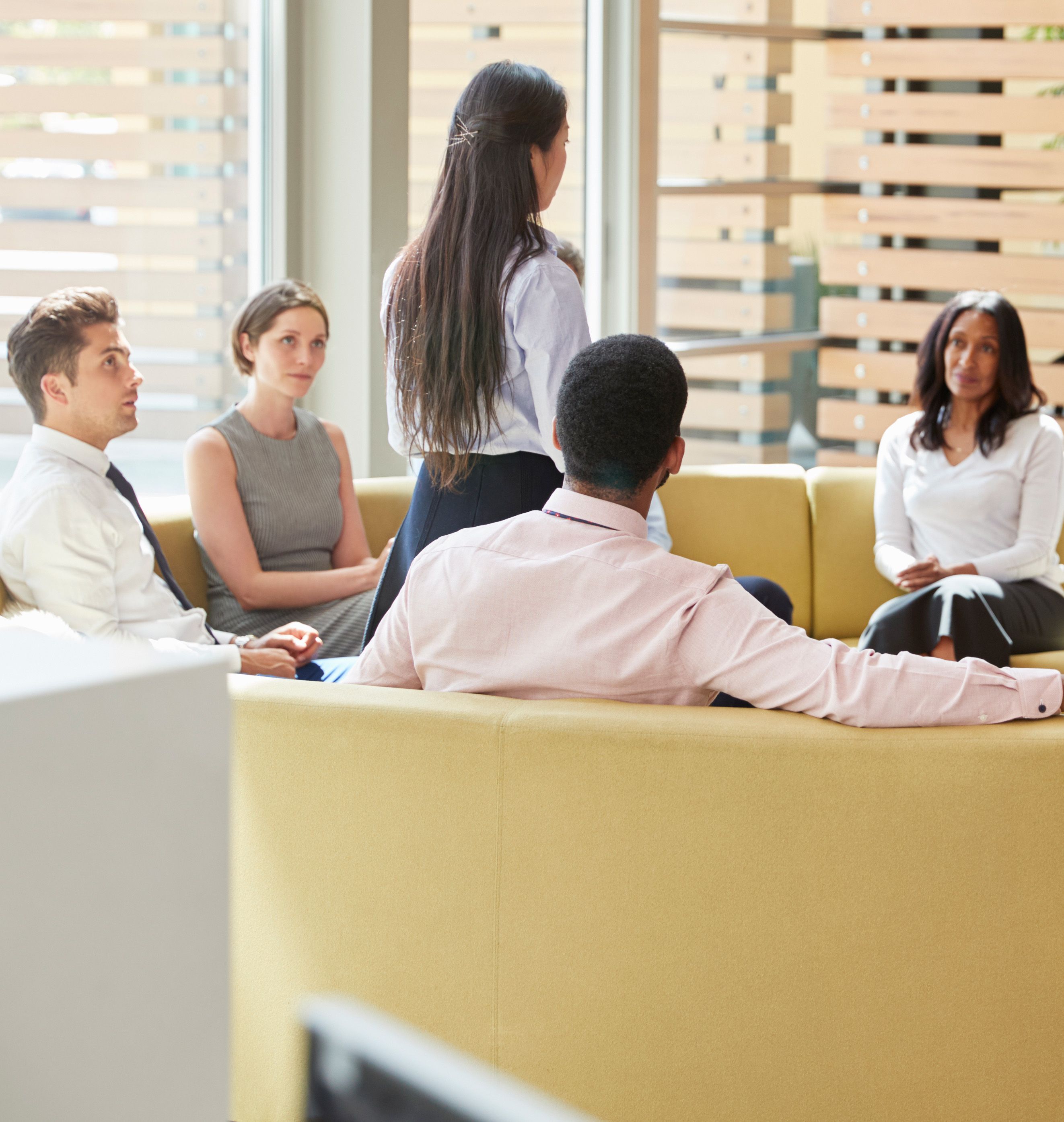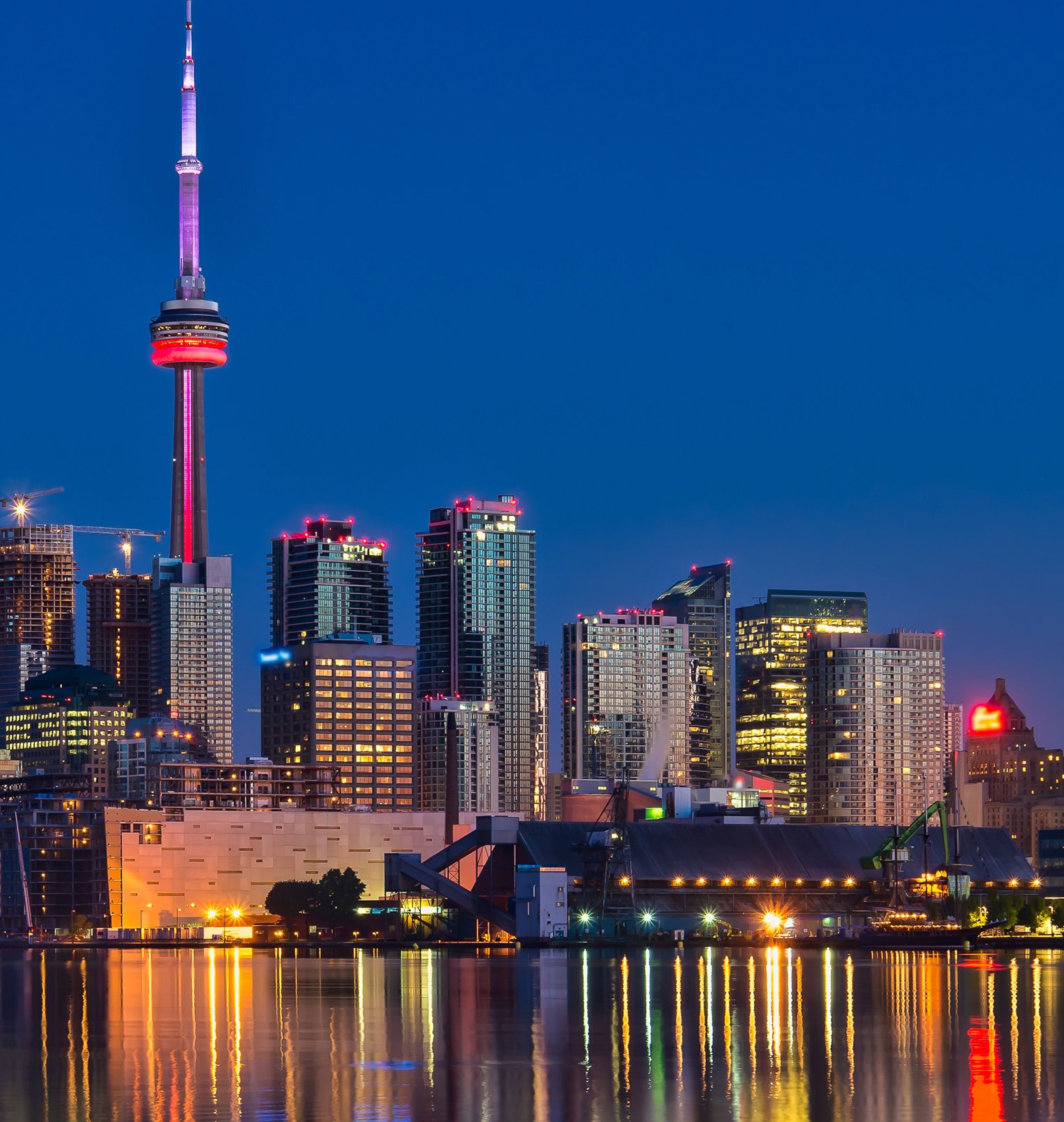 YP Lounge
Welcome to the YP Lounge, located within the dynamic Sustainability and Social Responsibility Pavilion (SSR Pavilion). Step into our inviting space designed exclusively for young professionals to connect, network, and learn in a relaxed setting.
Within the Sustainability and Social Responsibility Pavilion (SSR Pavilion), the YP Lounge will be a place for YP to come and meet, network, and learn in a casual environment.
There will be local and international YP representatives in the Lounge at all time to interact with delegates/exhibition visitors that come by
YP Night
YP Night will take place on September 20th starting at 6:00pm
Attendees will be YPC members, YP delegates, and individuals from the local YP Community
This event will take place at Craft 10th Ave, a bar and restaurant within walking distance of the Congress and Congress Hotels.
We will have the entire floor of this venue reserved, and this venue has a full bowling alley. This will provide a fun way for visitors and locals to meet and socialize.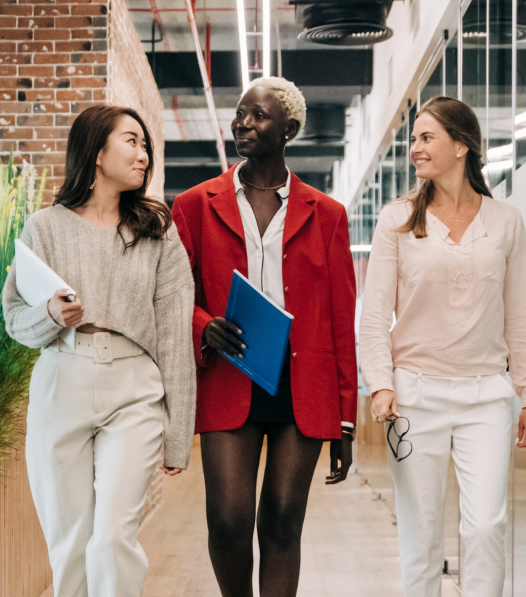 YP Mixer
Join us after formal programming on September 19th for a Networking Mixer within the YP Lounge prior to attending Canada Night!

YP Panels
1. Navigating Changing Talent Needs in an Evolving Energy Ecosystem
An engaging panel of local and international professionals will discuss the changing talent landscape as organizations upskill from within, look to attract top talent to the energy industry, and address knowledge gaps with an evolving workforce. Young Professionals will gain insights on how to help prepare themselves for the careers in the sector in the future and valuable knowledge on market trends.
3. Coffee with a CEO
Through moderated discussion, get insight into one or more CEO's career path and their thoughts on the future of the sector and role that emerging leaders will play.
2. Challenges and Opportunities for Young Professionals in the Net Zero Innovation Ecosystem
This diverse panel of entrepreneurial thinkers will discuss topics including the Net-Zero innovation ecosystem, the challenges and opportunities faced by companies, and advice for Young Professionals that are interested in joining entrepreneurial companies or starting their own ventures.